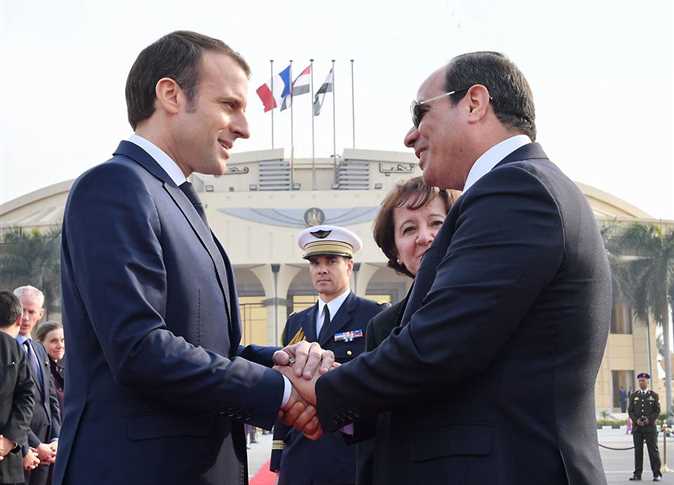 President Abdel Fattah al-Sisi issued presidential decree 177 of 2019 approving a simplified agreement between Egypt and the French Development Agency (AFD) on the Social Protection Sector Budget Support Program, under which AFD provides a maximum credit facility of 60 million euros and a grant of a maximum of 2 million euros.
The agreement was signed in Cairo, Egypt, on January, 28, 2019.
Sisi also approved a government agreement in August between Egypt and the EIB on the Kitchener Drain project, according to which the bank will provide the Egyptian government a loan of 213.9 million euros. The president's decree was published in the Official Gazette.
Sisi issued as well in August Presidential Decree No. 76 of 2019 approving a government agreement with the EIB for the development and renovation of the Cairo metro's first line, under which the bank will provide a loan to Egypt worth 350 million euros.
Edited translation from Al-Masry Al-Youm