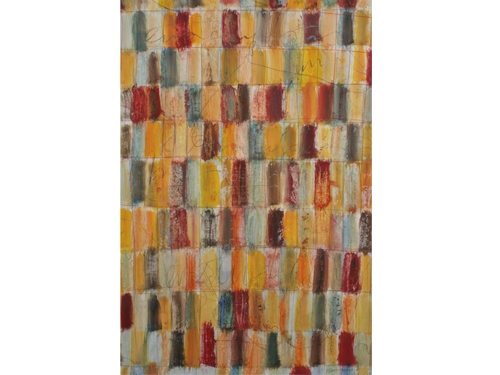 Egypt's President Abdel Fattah al-Sisi issued on Thursday a decision approving a 50 million Egyptian pound grant from the United Arab Emirates to reconstruct the Museum of Islamic Art.
The museum was badly damaged by an explosion which rocked the capital in January 2014, killing four people and destroying several artifacts.
The UAE announced in September 2014 its plans to fund the museum's reconstruction. The plans were finalised with the signing of a deal in Cairo last March.
The presidential decree comes to strengthen ties between both states, reported the state news agency MENA. It also comes as a form of cooperation to preserve Islamic heritage.
The museum is house to hundreds of rare manuscripts and over a 100 thousand artifacts reflecting Islamic art throughout the ages.
Egypt is invested in preserving cultural heritage in light of a looting campaign the country has faced since a popular uprising in 2011 prompted political turmoil.
Cairo hosted a two-day conference on preserving cultural heritage last week, amid the participation of the United Nations Educational Scientific and Cultural Organization (UNESCO) and representatives from nine other Arab countries.
The conference coincided with the launch of a UNESCO campaign titled "#Unite4Heritage" from the Museum of Islamic Art.
The campaign, which was launched with a primary focus on Arab countries, aims to encourage young people to take action for the protection of threatened heritage, amid the threat posed by militant groups in the region.