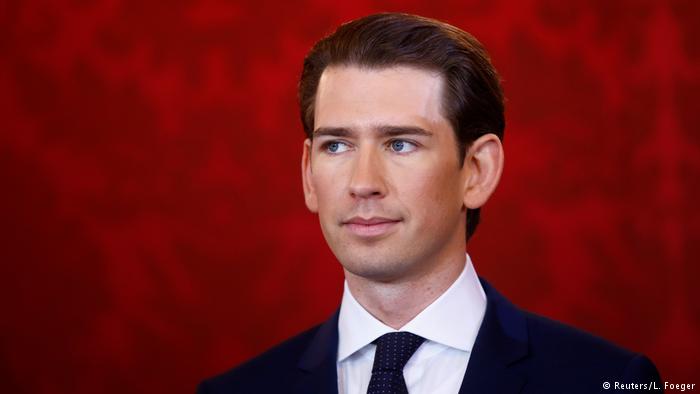 Egyptian President Abdel Fattah al-Sisi and Austrian Chancellor Sebastian Kurz witnessed the signing of several memorandums of understanding and cooperation agreements between their countries, following a meeting held at the Chancellery in Vienna between an Egyptian delegation and Austrian officials.
The first memorandum of understanding was signed in the field of investment by Sahar Nasr, Minister of Investment and International Cooperation, and Austrian Finance Minister Hartvig Luger. The two also signed a memorandum of cooperation between the two countries in entrepreneurship and small investors, and another in the field of free zones.
Higher Education and Scientific Research Minister Khaled Abdel Ghaffar, and his Austrian counterpart Heinz Faßmann signed a memorandum of understanding in the field of higher education and scientific research between the two countries.
Abdel Ghaffar and his Austrian counterpart also witnessed the signing of a memorandum of understanding between the University of Sinai and the MODUL University Vienna.
Foreign Minister Sameh Shoukry and Secretary General for Innovation and Technology of Austria signed a memorandum of understanding for cooperation in the field of technology and innovation.
Transport Minister Hesham Arafat and Sales Director of Plasser and Theurer company Luther Stadler signed a memorandum of understanding for cooperation in the field of railways and infrastructure.
Another memorandum of cooperation was signed between the Medical University of Vienna and al-Nahda University in Beni Suef.
Edited translation from Al-Masry Al-Youm