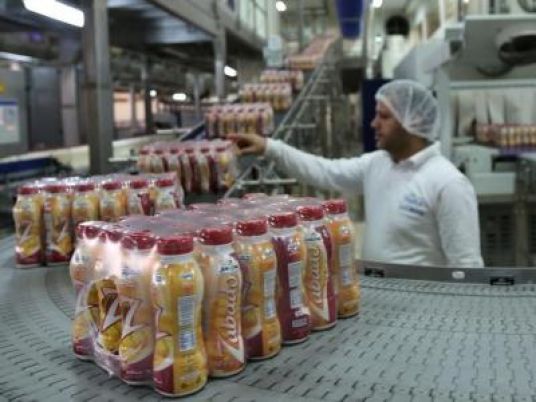 CAIRO, Aug 8 (MENA) – President Abdel Fattah El Sisi has once again called for strengthening the local industry and boosting technology transfer for sustainable industrial development.
This came during talks he had on Monday with officials of the National Service Projects Organization (NSPO) and Elsewedy Electric Company to enhance the local production of all components of the industrial process and train Egyptian cadres on manufacturing and maintenance in a bid to generate more jobs and support the national economy.
Sisi's instructions came during his meeting with Elsewedy Electric CEO Ahmed El Sewedy, Chief Operating Officer at Elsewedy Electric for Power Systems Projects, and Vice President of Elsewedy Electric Wael Daoud in the presence of NSPO Director General Major General Walid Abul-Magd, Presidential Spokesman Bassam Rady said.
President Sisi ordered to ensure that local products are made available at the domestic markets at prices less than their imported counterparts.
The president called for exploring more fields that need industrial localization, especially those which are related to infrastructure projects.
The meeting reviewed efforts exerted by NSPO to strengthen the local industry in cooperation with the private sector, especially in the areas related to major national development projects, including modern irrigation systems to reduce import costs.
The meeting also reviewed efforts to boost the local manufacture of components of water control systems and smart farming, particularly those which help in calculating the quantity of water needed by the crops, a matter which increases production and rationalizes the use of water.
Talks also tackled efforts to localize the manufacture of grain silos within the framework of the National Project of Silos. (MENA)
H M E/R E E