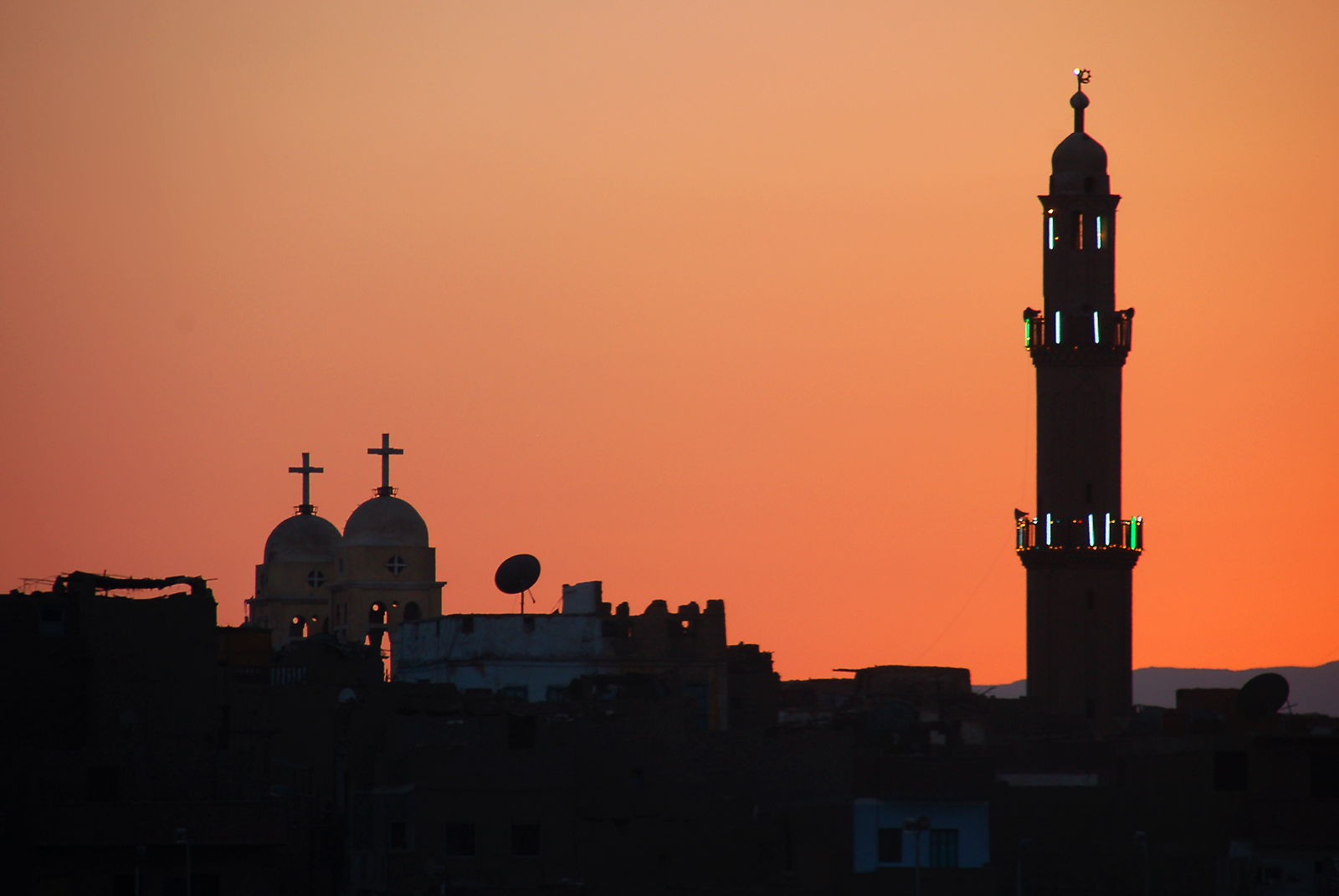 President Abdel Fattah al-Sisi delivered his congratulations to Egyptian Muslims and Copts on the New Islamic Year and New Coptic Year, on Tuesday.
"Egypt – with its Muslims and Christians – celebrates the outset of the New Islamic and Coptic Years, in a beautiful symbolism of unity [of the Egyptian people]", Sisi stated, "whose diversity and difference increases their power and richness."
Sisi exchanged messages of congratulation with kings, princes and presidents of Arab and Islamic countries, on the occasion of the New Islamic Calendar 1440 Hijri, calling upon Allah to bless the country with a year of prosperity and progress.
Meanwhile, the president received congratulatory messages from senior state officials, expressing wishes of progress and prosperity to Egypt.
The Islamic calendar marks lunar years since Prophet Muhammad's emigration from Mecca to Medina, in 622 Common Era (CE). The Muslim occasions of Ramadan, pilgrimage, and all holy nights and festivals, are calculated according to this calendar.
Meanwhile, the Coptic New Year is consistently celebrated on September 11 of the Gregorian calendar, with the exception of leap years. The day is also known as the Feast of Nayrouz, which commemorates the martyrdom of Christian Romans under the rule of Emperor Diocletian, from 284 to 305 CE.
Edited translation from Al-Masry Al-Youm.