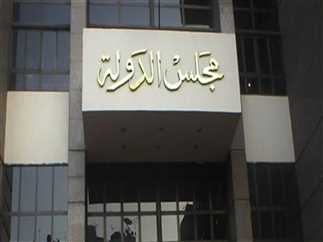 President Abdel Fattah al-Sisi issued a Presidential Decree No. 233 of 2022, dismissing Counselor Mohamed Ali Mahmoud Hashem, Vice President of the State Council, from his job.
According to a well-informed judicial sources, the reason for the dismissal of the counselor was due to opening a chain of restaurants in Guinea, practicing commercial businesses.
These are all activities prohibited to judges, whether inside or outside Egypt.
Hashem's partner in the restaurant allegedly filed a complaint against him because of the financial disputes between them.
The sources added that the dismissed judge exploited his judicial powers with the Guinean authorities to facilitate his business.
The decree to dismiss the Vice President of the State Council was published in the Official Gazette, on Thursday.