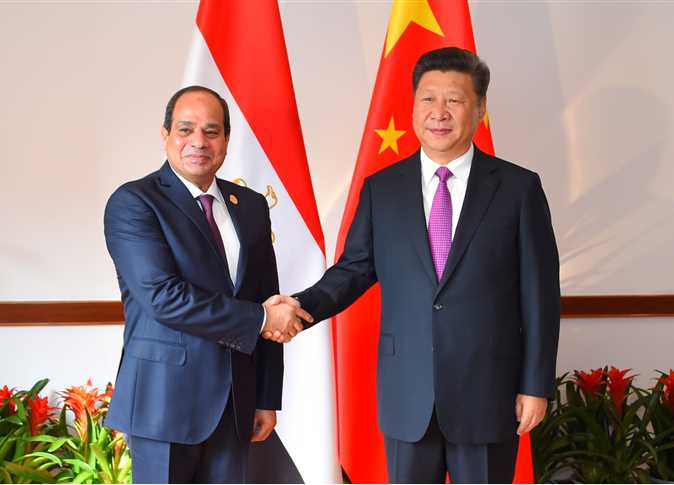 President Abdel Fattah al-Sisi headed to the People's Republic of China on Thursday morning to attend the opening ceremony of the Beijing 2022 Olympics, which will be held in the Chinese capital, Beijing, on February 4.
Official spokesperson for the Presidency Bassam Rady said that Sisi's participation in this huge global sporting event comes from the invitation of Chinese President Xi Jinping, in light of the close and strategic relations between Egypt and China.
Rady explained that Sisi's visit to China also includes holding summit talks with Jinping, in order to discuss more  enhanced bilateral relations, which have recently witnessed extensive leaps in recent years at every level, in a way that achieves the common interests of the two friendly countries and peoples.
The two presidents will consult on mutual coordination on a number of regional and international files of common interest.