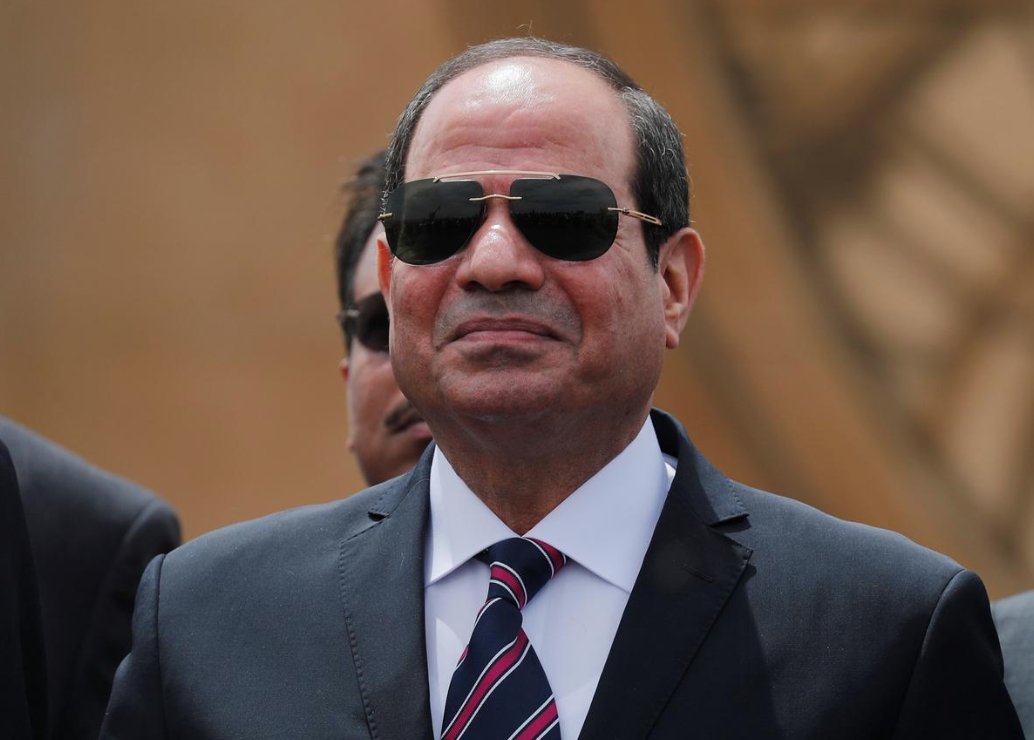 President Abdel Fattah al-Sisi inaugurated the World Radiocommunication Conference (WRC) organized by the International Telecommunication Union (ITU) in Sharm el-Sheikh for the first time in 20 years.
The ITU headquarters are in Geneva.
"We are witnessing a wonderful and great conference that reflects the growth and progress of human civilization," Sisi said.
Egypt accepts world developments and interacts with them positively, he added.
At the conference, Sisi watched a play about past and present communications and their role in the development of civilization and relationships between peoples. He also watched a documentary on the history of the ITU.
The world is approaching transformation in digital, environmental, and communications technology, which has evolved considerably through media, video, images and information transmission, said Mario Mani Rich, Director of the ITU Radio Sector.
Transformation will also be driven by the fact that billions of people are connected to the internet, but half of the world is still not connected to the internet, he added.
Minister of Communications Amr Talaat said that the conference proved that the global telecommunication community recognizes Egypt's role in this field.
Egypt has sought to host this international forum out of the country's belief in the importance of the communications technology industry and the leading role played by the ITU radio sector, he added.
Edited translation from Al-Masry Al-Youm