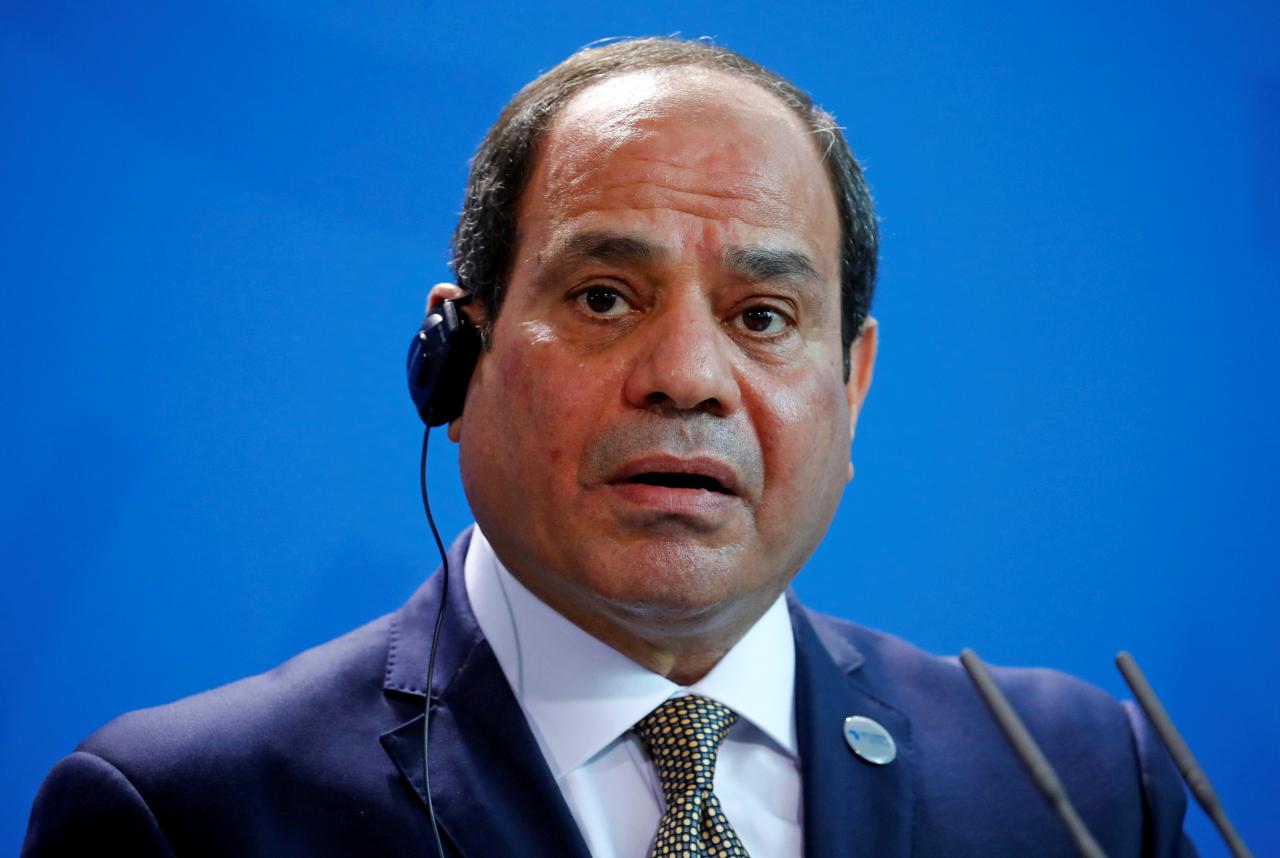 Egyptian President Abdel Fattah al-Sisi on Saturday praised his nation's Armed Forces for their role in combating terrorism, during the eight edition of the National Youth Conference held at the al-Manara International Conference Center in New Cairo.
"Egypt's army is the real center of gravity in the region at large," Sisi said.
The President added that weakening the powers of the national state is the main objective of terrorism, stressing that "anyone who wants to take down Egypt, can only do so with the downing of its army."
Sisi pointed out that terrorism was used to destroy Syria, Libya, and countries in central Africa. He stressed that terrorism aims to drain the Egyptian state.
He said that the conspiracies that took place in 2011 were against the Ministry of Interior and the Ministry of Defense, as these are centers of gravity that protect the state from falling into the hands of the terror forces.
Sisi on Saturday morning launched the 8th edition of the National Youth Conference, which is being held for one day.
The conference is attended by 1,600 people, the majority of whom will be young people. Graduates of the Presidential Leadership Program (PLP), university students, young politicians, engineers working in national projects, doctors, as well as young businessmen, will attend the conference.
The agenda of the conference includes three sessions, most notably the "Ask the President" session, as well as two other sessions, the first on "Evaluating the Local and Regional Counter-Terrorism Experience," which reviews this phenomena and its development in the region, and the return of IS members to their countries, and impacts on Egypt and the world.
Edited translation from Al-Masry Al-Youm