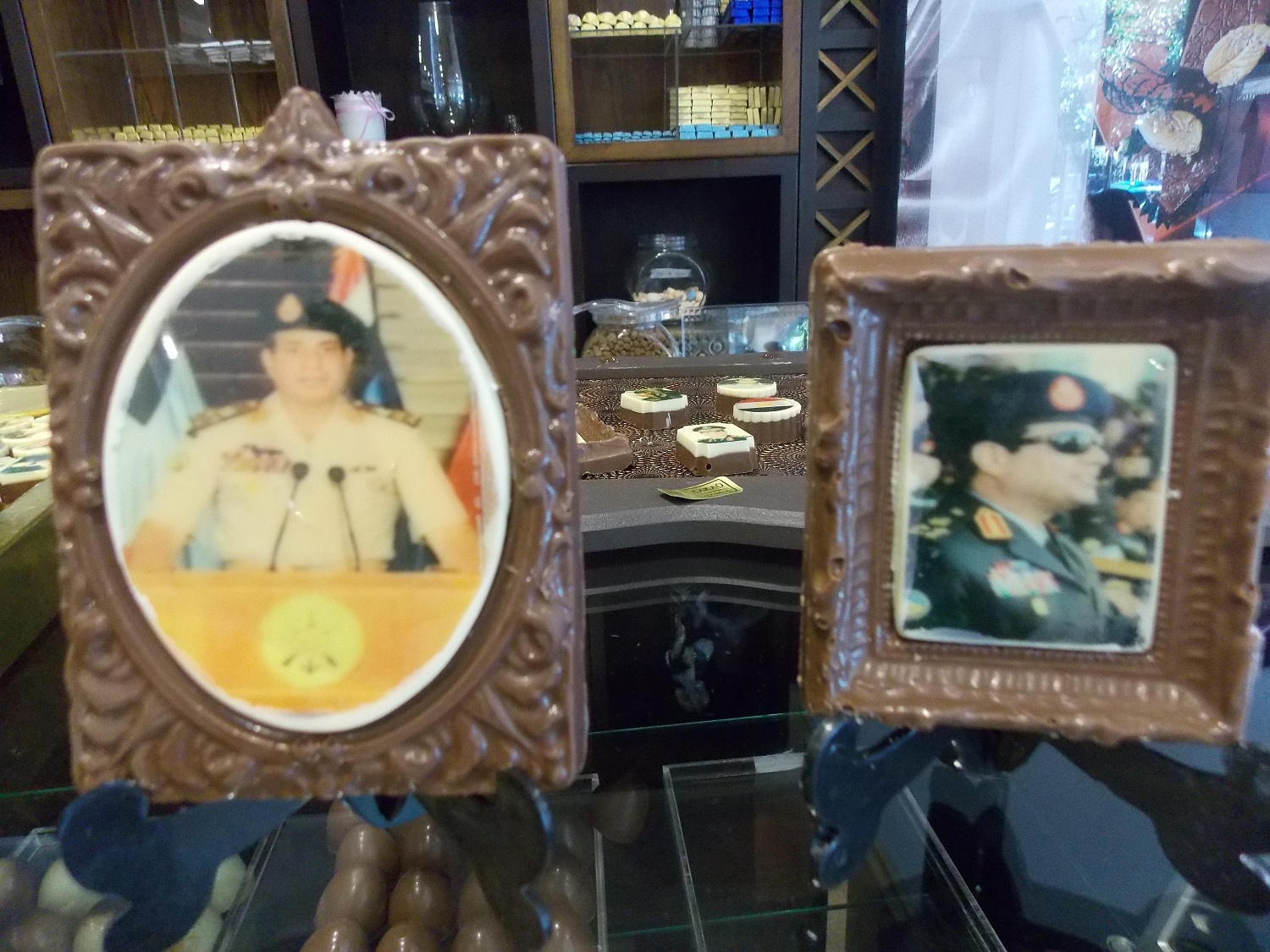 Egypt president Abdel Fattah al-Sisi received Israeli Prime Minister Benjamin Netanyahu, and opposition leader Isaac Herzog last year, as part of regional efforts to resume the peace process in the Middle East, the Israeli newspaper Haaretz reported on Monday.
The overnight trip took place after international and regional powers approached Israeli opposition leader Herzog, asking for his help in promoting the peace initiative, the report said. And the meeting was in April 2016 at the presidential palace.
That meeting, said Haaretz, took place in the context of contacts over the possibility of Herzog's party, the Zionist Union, joining the coalition government.
As Netanyahu was assumed to be politically unable to lead a real peace process, namely due to his right wing coalition partners, international and regional powers reached out to Herzog through various channels. They told him that due to the new circumstances, a change in the right-wing coalition was critical for the regional initiative's success.
"They came and said to me, in the 70th year of Israel's independence, the time has come for you [Israelis] to be part of this region and end the conflict with the Palestinians. They demanded a price from Israel: significant construction in Palestinian cities in Area C; a freeze on construction outside the settlement blocs; recognition of various elements in the Arab peace plan; and other things," Herzog was quoted as saying in the Israeli paper.
Netanyahu, Herzog, various advisers, and a security team flew directly to Cairo at night in a private plane, and were brought to the presidential palace. Sisi pressured them to take the measures needed to advance the process forward. They returned to Israel, arriving before dawn, the paper said.
In conversations with various leaders (he told a parlor meeting he met with Arab leaders "whom no Israeli has ever seen," meaning not only Sisi), they told him they hoped he would help Netanyahu to overcome the political obstacles in his path, Haaretz reported.
In mid-May, shortly after that meeting, Sissi gave a memorable speech at the dedication of an Egyptian power plant, calling on Palestinians and Israelis to take advantage of "a realistic and great opportunity" and reach an agreement that would end the conflict. He even called on Israeli political parties to agree to the process.
Times of Israel also reported Herzog as saying on Monday that the meeting he took part in with Netanyahu and Arab leaders could have produced a deal that "changed the face of the Middle East," but that the opportunity was ultimately "torpedoed" by hardliners in Netanyahu's Likud party.
The Cairo meeting came shortly after the Aqaba Summit in February, another then-secret summit attended by Netanyahu, Sisi, King Abdullah II of Jordan and John Kerry, at the time US secretary of state, the report said.