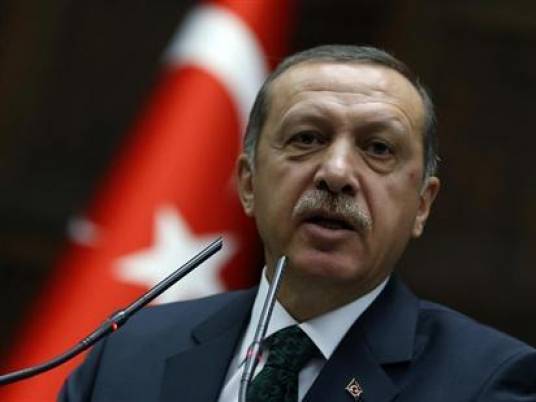 Turkish Deputy Prime Minister Bekir Bozdag has said that parties that brought Defense Minister Abdel Fattah al-Sisi to power will demand a price for it, imposing their own agenda on Egyptian politics.
At a press conference on Monday, Bozdag also said that "bloody" rule is easy whereas democratic governance is difficult, stressing that the people are the source of power in democratic systems.
He renewed criticism of the Organization of Islamic Cooperation and its secretary general, Ekmeleddin Ihsanoglu, for remaining silent in the face of what he called massacres in Egypt, and urged Ihsanoglu to resign.
Turkish Prime Minister Recep Tayyip Erdogan has repeatedly criticised Egypt's authorities after the overthrow Mohamed Morsy as president, stating after the 3 July ouster that Morsy was still "his president" in Egypt.
Edited translation from Al-Masry Al-Youm