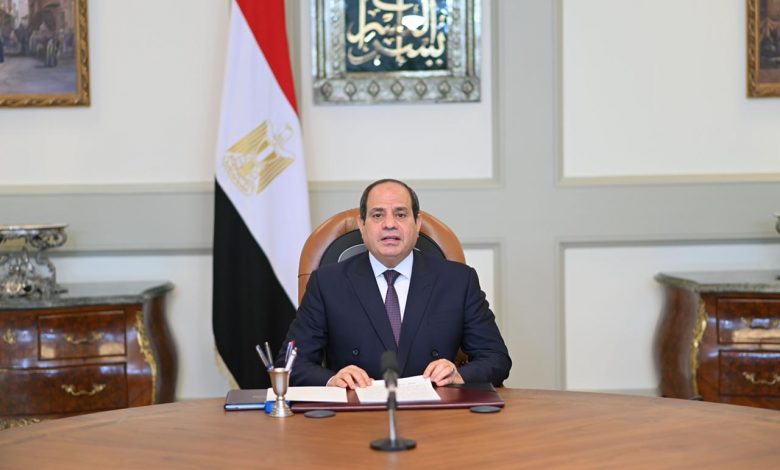 Egyptian President Abdel Fattah al-Sisi said that no more families will be added to ration card system bigger than two members, while new cards will not include families at all.
He explained the move comes as part of a push-back against the nation's growing overpopulation issue.
During the opening of the gasoline production complex in the Assiut Company, on Wednesday, Sisi said: "I am saying at least that you, citizen, should know that when having more than one kid, let alone two, you are putting yourself in a problem."
"I said, I cannot give another ration card to someone who gets married, because if you get married and awaits the state to give you a ration card, then how are you able to get by. No, this thought is not sound, and this is a culture formed in people's conscience that does not exist except in our country. The culture to buy things for less than its price and take the service for less than its price, and when someone brings children they needs someone to bring food for them… This happens only here in this country."
"And that is why the country was unable to rise up during the past years, and we are responsible before God that we put the procedures and rules that enable this country to rise," Sisi said.
"Therefore, we will not renew ration cards for a family of more than two people, and for the new applicants to the system there won't be ration card for two."