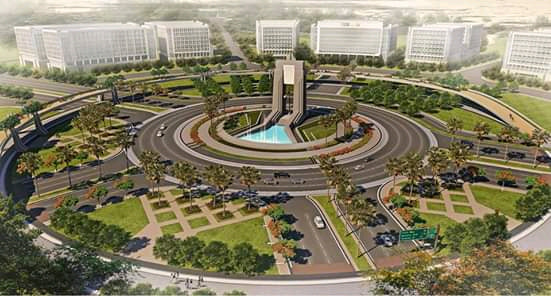 President Abdel Fattah al-Sisi will attend on Wednesday, at the new administrative capital, the 14th Global Forum for Higher Education and Scientific Research: GFHS 2021, and the second Islamic World Educational, Scientific and Cultural Organization (ICESCO).
The official spokesperson for the Presidency of the Republic explained that the second edition of the ICESCO is being held under the title "Vision of the Future" with the participation of a number of countries of the Islamic world, as well as a number of prestigious international universities and international bodies and organizations.
The GFHS addresses a number of topics, the most important of which are qualifying students and young researchers for future jobs in line with the needs of the local and international labor markets.
Amid the repercussions of the coronavirus pandemic and the rapid changes in employment skills and requirements of the labor market, this will prove a vital event of discussions.
The forum will also discuss the establishment of a series of events and activities, in the form of meetings, seminars, workshops, panel discussions, and scientific lectures by experts, academics, and representatives of international organizations, businessmen and youth.
It will also host an exhibition that includes many pavilions for participants from various public, private and international universities, and technology companies specializing in education and scientific research, international organizations and funding bodies.
Forty-nine member countries will attend this year's GFHS, according to the presidency spokesperson.