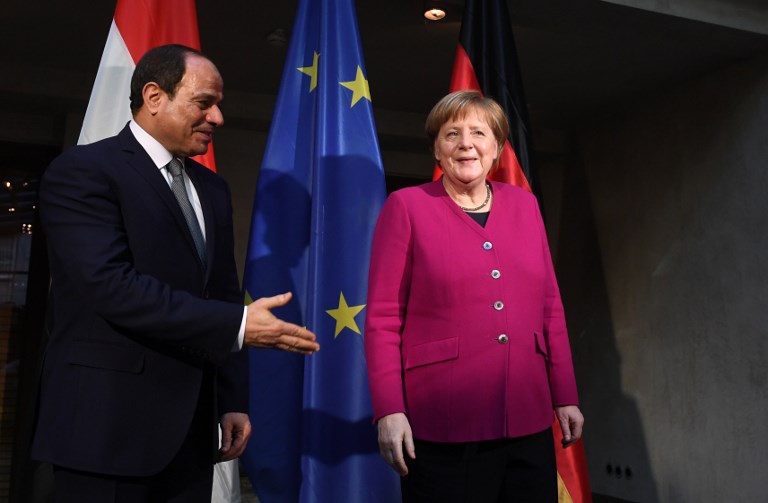 Egypt's President Abdel Fattah al-Sisi will open on Sunday the first Arab League-European Union (EU) summit in Sharm al-Sheikh to discuss ways of confronting joint challenges in the political, economic, social, environmental and security fields.
According to the Middle East News Agency (MENA), the summit aims to find solutions for several political issues, including illegal immigration, the peace process in the Middle East and the political crises in Syria, Yemen, Libya and Iraq.
The summit will discuss the growing threats of cross-border terrorism and the efforts of the global coalition to counter the terrorist organization ISIS.
The summit will be key to supporting multilateral international order on the basis of international law and the support of other international organizations, particularly the United Nations (UN) and the African Union (AU).
Arab League-EU cooperation also includes top UN issues, particularly achieving the 17 sustainable development goals, the international efforts to counter climate change and the international efforts for the non-proliferation of nuclear weapons.
Edited translation from Al-Masry Al-Youm