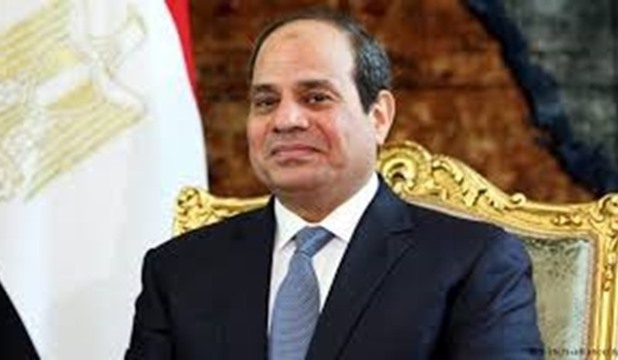 President Abdel Fattah El Sisi had an inspection tour of the second stage of the Silo Foods Industries city in Sadat City in Menofiya governorate.
Chairman of the National Contracting Company Karam Salem said the 850-feddan food industries city houses a 25-feddan dairy factory, 120-feddan factory complex in addition 560 feddans of future expansions.
The first stage of the Silo Foods Industries City was inaugurated in August 2021 which included flour mill grinders and 14 silos with a storage capacity of 70,000 tons of wheat, a factory for school nutrition biscuits, pasta factory, bakery factory in addition to administrative and service facilities.
MENA