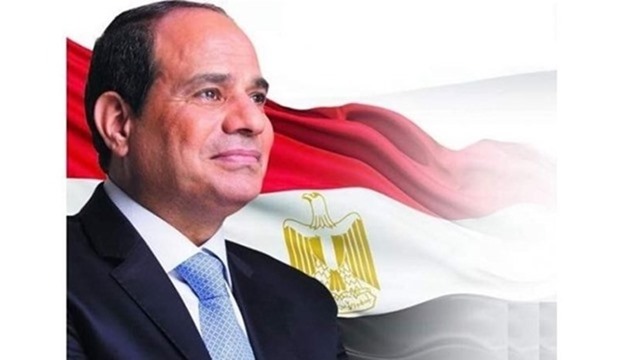 President Abdel Fattah El Sisi witnessed on Wednesday the launch of the fourth edition of "Differently-Abled" celebration for people of determination and special abilities at Al Manara International Conference Center (AMICC).
The celebration, held under the slogan of "We have a place", began with recitation of verses of Holy Quran by differently abled Egyptian youth Omar Ashraf.
Upon his arrival at the venue's celebration, President Sisi was received by Commander-in-Chief of the Armed Forces, Minister of Defense and Military Production General Mohamed Zaki, Speaker of the House of Representatives Hanafi el-Gebali, Al Azhar Grand Imam Ahmed el-Tayyeb along with a host of ministers and senior state officials.
MENA