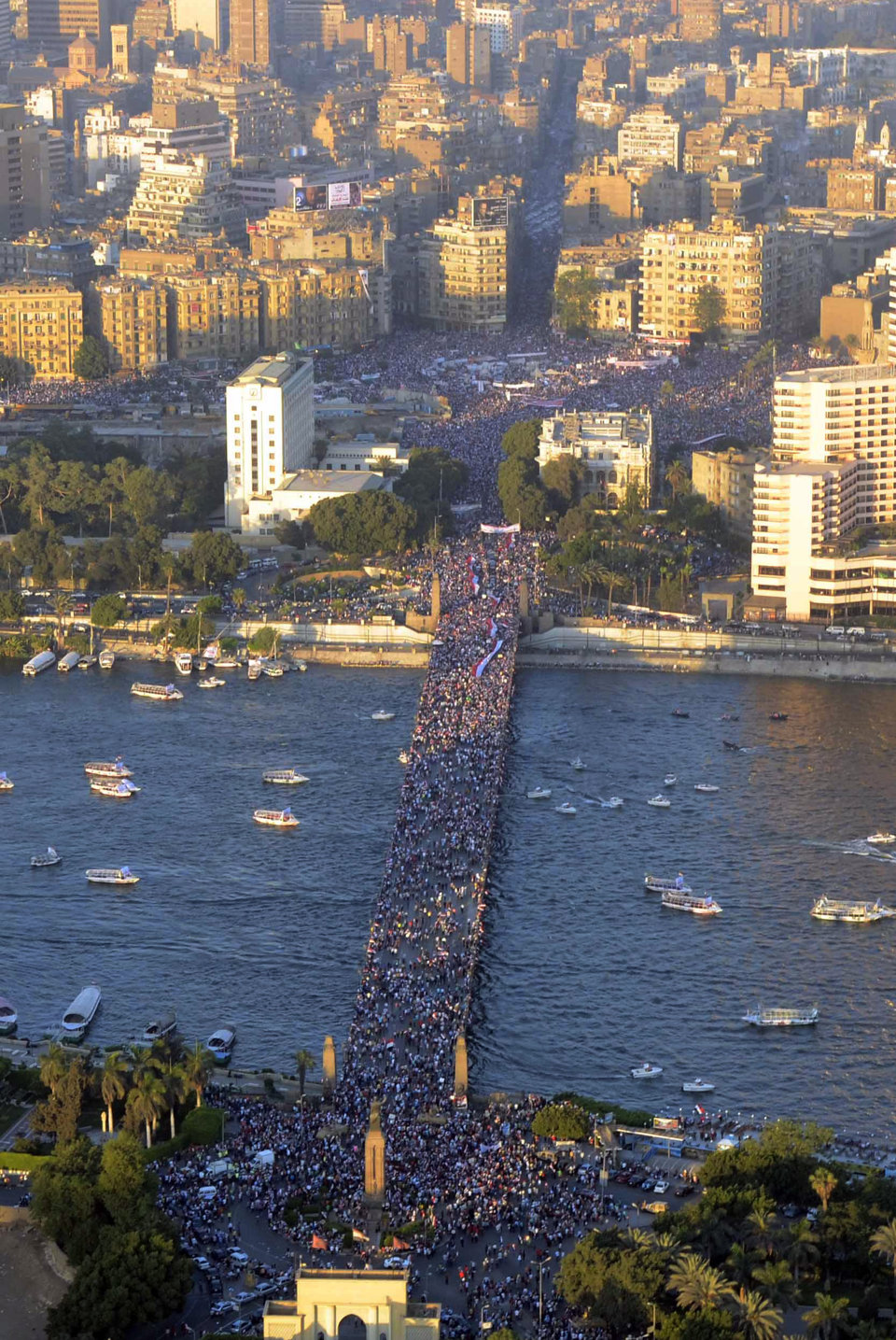 Egypt's Second Field Army killed six high-risk militants in a crackdown on their hideout in North Sinai based on gathered intelligence information, the Armed Forces announced in a statement on Monday.
The security forces also seized a large number of ammunition and weapons during the crackdown, the statement added.
Egypt has been battling a violent Islamist insurgency mostly in North Sinai that gained traction in 2013 following the overthrow of Muslim Brotherhood president Mohamed Morsi. The insurgents pledged allegiance to the Islamic State group in late 2014.
Hundreds of security force members have been killed as well as hundreds of militants.