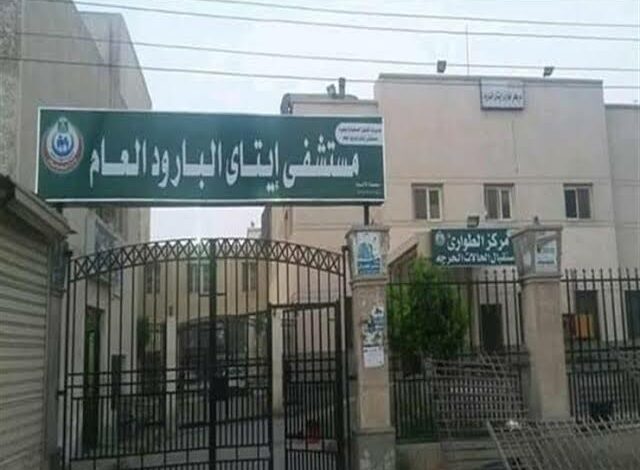 The Egyptian Public Prosecution ordered the detention of six people for four days, pending investigations over assaulting a doctor, nursing staff, and security personnel at Itay al-Barud General Hospital in al-Beheira governorate, and damaging medical equipment there.
The Public Prosecution listened the testimony of the hospital director and members of the victim's medical staff, who confirmed that the relatives of a patient with a respiratory crisis assaulted them.
They said that one of the patient's relatives slapped a nurse during a quarrel with her, so the medical staff intervened to defend her.
The defendants then assaulted them, causing their injuries and damaging hospital equipment.
Investigations confirmed the defendants fully intended to attack the victims and destroy property – in stark contrast to the defendant denial during interrogations.
Accordingly, the Public Prosecution ordered them to be held in custody pending investigations, which are ongoing.