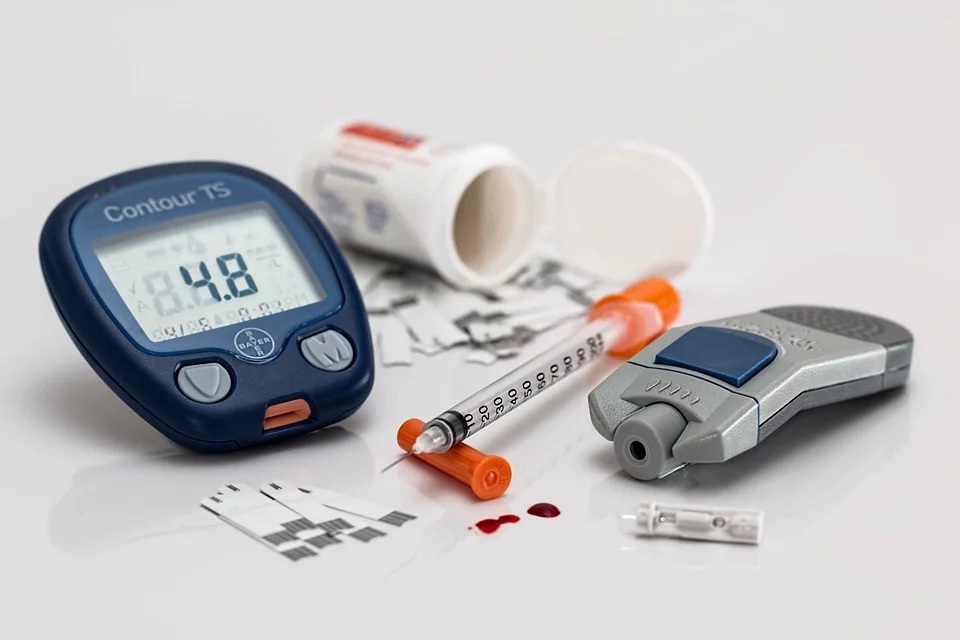 With coronavirus cases rising around the world, the World Health Organization reported that the elderly, pregnant women and sufferers of chronic diseases such as diabetes are particularly vulnerable to infection.
So how do type one and two diabetics protect themselves from this new virus?
Medical website wedmd provided guidelines for diabetics as follows:
-Coordinating with the physician or the medical center to supervise the diabetic patient.
-Obtaining information on how to control blood sugar levels during the home isolation period.
-Regularly monitoring the patient's blood sugar level, especially at home.

-Although pharmacies are open during curfew hours, it's crucial to ensure that medicines are available at home in a sufficient balance for an additional week.
-Following a healthy diet and exercising at home.

-Good sleep and exercise rank among the most recommended things to protect diabetics from disease.