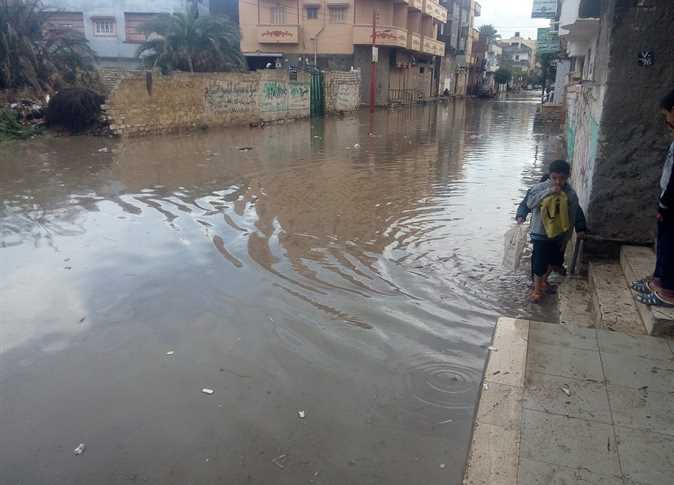 Sixteen giant sewage projects are currently being implemented under the local development program in Upper Egypt, including treatment plants, centrifugal lines, lift stations and networks in several villages and towns in Sohag and Qena governorates, Local Development Minister Mahmoud Shaarawy announced.
The program in Qena and Sohag governorates is in full swing, Shaarawy said in a press statement on Wednesday, adding that it is partially financed by the World Bank through a loan of $500 million, in addition to $457 million from the Egyptian government.
He revealed that the project will benefit more than 140,000 families in both governorates, equal to about one million citizens, who have been living under harsh circumstances for years because of the lack of sewage services. The project will be concluded in less than 15 months, he pointed out.
According to Shaarawy, LE 1.2 billion have been allocated for sewage projects in Qena and Sohag.
Construction work is underway in the Qeft and Naqada localities, which include two treatment plants, centrifugal lines, lift stations, and internal networks, the minister mentioned.
Edited translation from Al-Masry Al-Youm