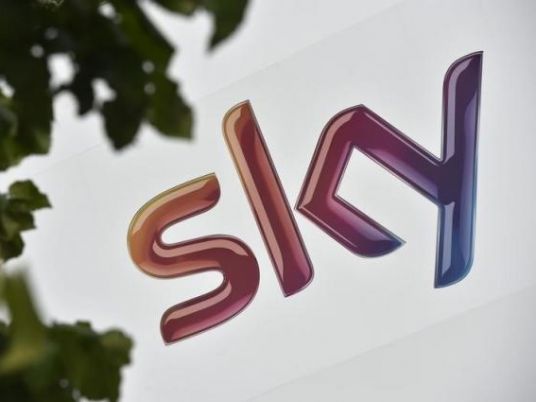 In a clash of corporate titans over naming rights in a fast-changing industry, Microsoft and its Skype phone service came out on the losing side of an EU court battle on Tuesday with Rupert Murdoch's television business Sky.
Judges at the General Court of the European Union in Luxembourg upheld a complaint that the British broadcaster lodged a decade ago with the EU trademark authority in which it said the Skype name and logo risked being confused by consumers because they sounded and looked too similar to "Sky".
US tech giant Microsoft, which owns the Skype service, may appeal. The court ruling upheld decisions by the trademark office in 2012 and 2013 which have prevented the Skype name being registered but have not blocked its use by the business.