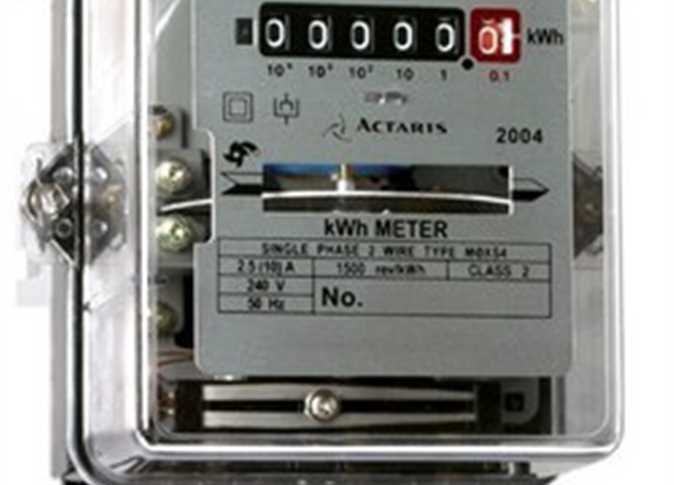 President Abdel Fattah al-Sisi has instructed the launch of a social protection package, with the aim of alleviating the economic burdens on the citizen, Prime Minister, Mostafa Madbouly said.
Madbouly added, in a press conference, that the bill for importing goods has doubled as a result of global events, but the government continues to provide subsidy for electricity in an unprecedented manner, and has also accelerated the operation of the Zohr gas field to provide hard currency.
The government plans to rationalize electricity consumption through a set of measures, which include rationalizing electricity consumption in government buildings after official working hours by shutting off electricity except for sensitive institutions, stopping external lighting for all government buildings, reducing street lighting, and applying Summer time in commercial malls and public stores so as to close at 11 pm.
Malls will be instructed to have central air conditioning temperatures of 25C or more, as well as sports facilities to reduce lighting, he added.
Madbouly explained that Egypt has taken action since October, after an agreement between the Ministries of Electricity and Petroleum, to replace gas with diesel to generate electricity, as the state used more than 60 percent of natural gas production to generate electric power.
He continued, "The more we rationalize gas consumption and save it, the more we can export it and save hard currency. So we tried to replace gas with diesel in generating electricity and we succeeded in that."
"We achieved a surplus and exported it over the past period, at an average of US$100 to $150 million per month, without reducing electricity consumption," he added.
Madbouly pointed out that the natural gas bill has greatly increased worldwide, as the US dollar price has risen, which increased pressures on the government.
President Sisi postponed a decision to raise electricity prices until the beginning of next year out of keenness for lower social classes, he said.