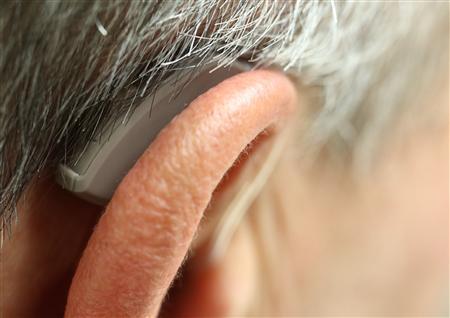 Minister of Social Solidarity Ghada Wali witnessed Sunday the signing of a cooperation protocol between the Ministry of Social Solidarity and Americana, a company for international tourism projects, to launch "Hayah Gadeeda" (New Life), a project for training deaf individuals and people with disabilities.
The first part was signed by Nevine Kabbaj, Deputy Minister for Social Protection, and the second by Mohamed Ali Hassan, managing director of the company.
Deaf people and young people with disabilities will be trained and provided job opportunities in one of the branches of the company's restaurants spread throughout Egypt.
Ghada expressed her great pleasure to cooperate with the two sides, adding that this agreement should inspire the launch of others in other governorates.
She praised the important and vital role of the private sector in social protection, especially for people with special needs, through monetary support, education, training and employment.
Ghada added that there are many efforts operating in Egypt in the field of hearing impairment, such as early detection initiatives, organizing health convoys, integration programs at schools and universities, and the provision of sign translators and escorts to 270 of them in various universities.
Kabbaj explained that the two parties agreed that the ministry will provide all the data on the beneficiaries in the targeted areas and communicate with them to provide them with appropriate training.
The company will be responsible for providing technical support, employment opportunities, and training curricula for young people.
Hassan pointed out that the company has a special vision for social responsibility enacted through a number of initiatives by government agencies. It has four restaurants run by teams that include deaf people and people who are both deaf and blind.
Edited translation from Al-Masry Al-Youm