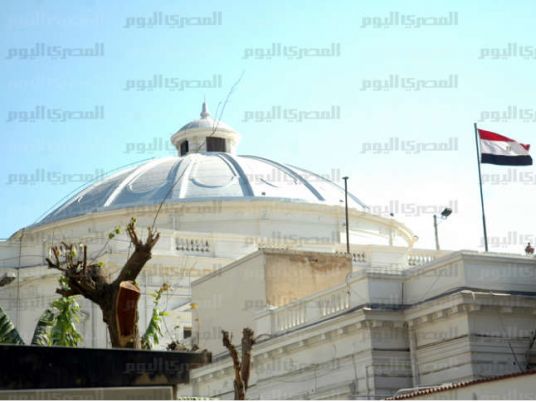 Medhat al-Zahed, vice-head of Socialist Popular Alliance Party (SPAP), said that the Democratic Current parties have their reasons to boycott the upcoming elections, as they consider the electoral lists to be an exclusionary system. He believes the parties were "trapped" by the government, forced to abandon their partisan interests and get involved in polemics.
In remarks to Al-Masry Al-Youm, Zahed said that the coming parliament is becoming a mirage, referring to calls for postponing elections, so that the parliament would not hinder the power of the executive authority. He added that the current election legislation does not conform to standards of democracy, since it has been inherited from an authoritarian regime.
"The proportional system guarantees representation for all political forces, according to their respective political weight," he said, adding that the coming parliament will serve mainly the MPs.
He stressed that his party is still insisting on its intention to boycott the elections.
Edited translation from Al-Masry Al-Youm