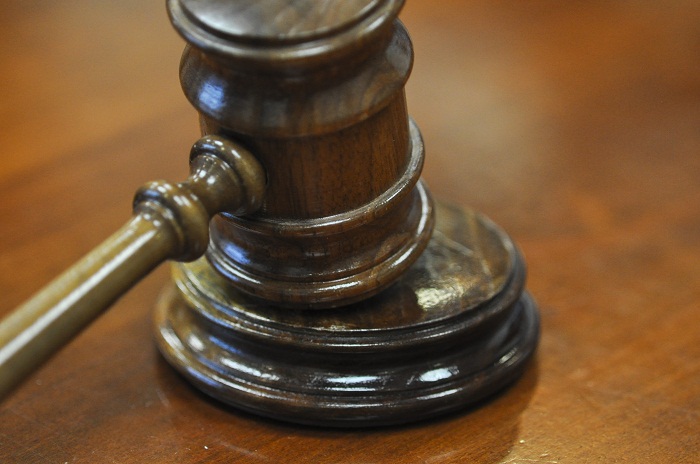 The Sohag Criminal Court on Monday sentenced three police officers to three years in prison each over charges of torturing a suspect to death, Youm7 reported.
The three officers tied the victim's hands with an iron handcuff and beat him to death while trying to force a confession to the killing of Abdel Nasser E.
They also sentenced a Health Ministry inspector in Tahta, Sohag, to one year in prison and suspended him for two years from work. The prosecution charged the inspector for the forging the medical report on the dead victim.
The case dates back to 2016 in Tahta, when Public Prosecution accused police officers M. N., former head of Tahta Investigation Department, E. A., assistant investigator, E. A. S., head of North Sohag Investigations, and health inspector Raafat W. of torturing suspect Mohamed S. to death.