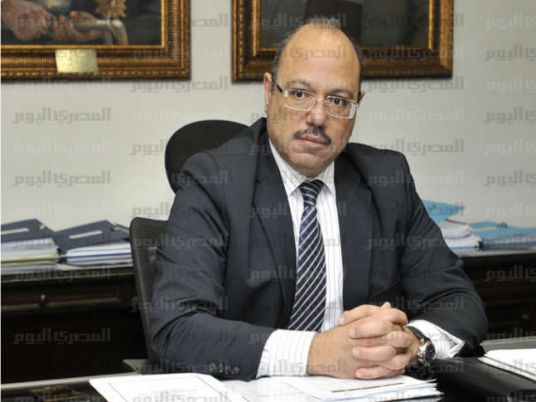 Customs officials at the seaport of Ain Sokhna, east of Cairo, have confiscated illegal monitoring devices arriving from China, the Ministry of Finance said in a statement on Sunday.
Port officials seized on Saturday 16 monitoring cameras, a DVD player and two switches, said Magdy Abdel Aziz, head of the Egyptian Customs Authority, according to the statement.
According to Abdel Aziz, the devices fall under the category of imports that require a prior security permission and a clearance from Telecom Egypt to be granted entry.
Abdel Aziz pointed out that the contents of the packages were different from those registered on the label.