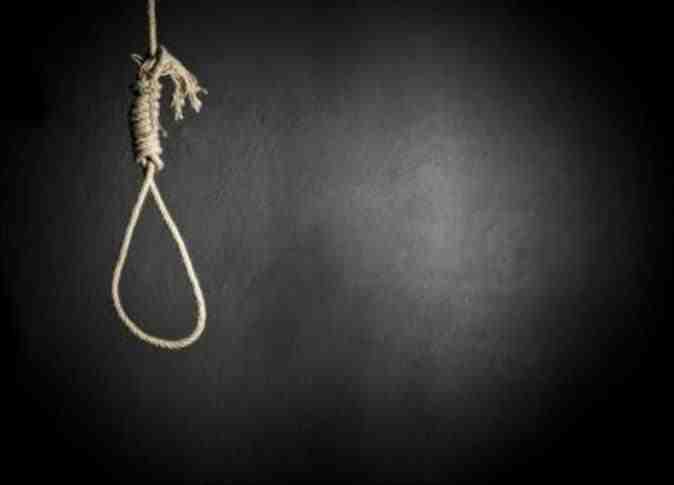 Prosecutors of east Cairo started investigating Thursday the alleged suicide of Ismail Ahmed Sadek al-Sewaidy, 19, son of a businessman inside his villa in New Cairo.
According to investigations, he committed suicide in his room by hanging himself with a belt attached to the ceiling.
The prosecutors ordered an autopsy of his body and to take a sample from his intestines to indicate whether they contained toxins or narcotic substances.
According to the testimony of the villa's doorman, after Sadek's mother called him and he did not pick up. She then asked the maid to knock on the door of his room, but there was no answer. She then heard the sound of something large fall to the ground. She discovered his body later.
The prosecutors summoned the family for interrogation and asked for a forensic report.
Edited translation from Al-Masry Al-Youm