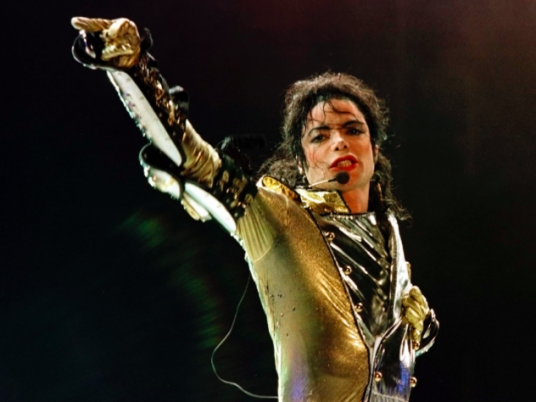 Sony said Tuesday it will pay Michael Jackson's estate US$750 million for the late pop star's share of a music venture that owns the rights to songs by some of the biggest names in music history.
The deal will see the Japanese firm pick up Jackson's 50 percent stake in Sony ATV Music Publishing, which has the rights to several million titles including those written by the Beatles, Marvin Gaye and Bob Dylan.
Sony will now own all the of the venture, whose catalogue also includes hits by pop star Taylor Swift, rapper Kanye West, Sam Smith and Lady Gaga.
Sony ATV Music Publishing was formed in 1995 by the Japanese electronics giant and the late "King of Pop", who transformed music with iconic hits including "Thriller" and "Beat it".
Jackson died in 2009 at the age of 50. His estate said it will still own his master recordings and the publishing company that owns all the songs he penned. It will also keep its stake in EMI Music.
Sony said the deal underscored its focus on its entertainment division, which includes a music label and Hollywood studio.
The company has been leaning on movies, music and soaring sales of the PlayStation video game console in its bid to scrap years of eye-watering losses linked to the consumer electronics that built its global brand.
"The entertainment businesses have long been a core part of Sony and are a key driver of our future growth," Sony chief executive Kazuo Hirai said in a statement.
Jackson's estate said he bought what would become the joint venture's song catalogue in 1985 for $41.5 million.
It "was the cornerstone of the joint venture and, as evidenced by the value of this transaction, is considered one of the smartest investments in music history," the estate's executors said.