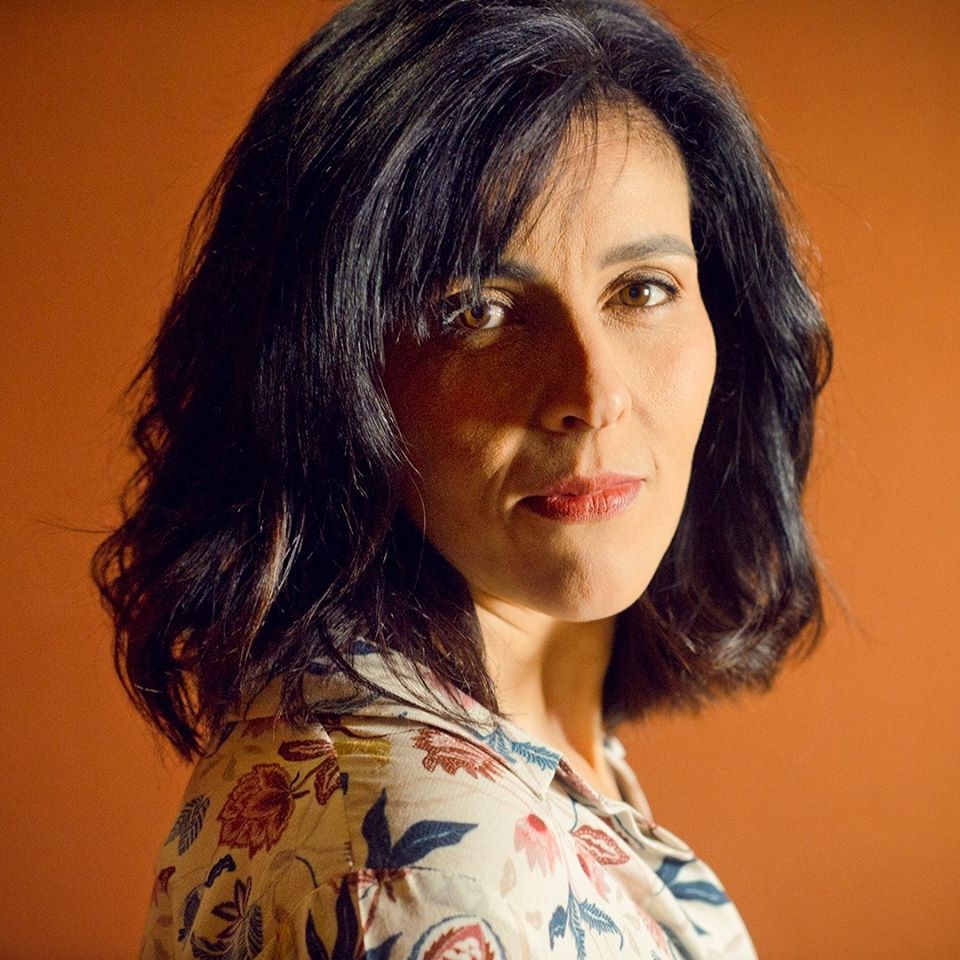 Algerian singer and songwriter Souad Massi is set to stage New Cairo's al-Manara Center to exclusively perform her new song "Pays Natal" from her freshly released album "Oumniya" for the first time, on December 27.
The concert comes as part of a larger tour that will roam various countries around the world such as Belgium, Austria and several cities in France.
Based in Paris, Massi is known for her deep loyalty to the classical Arabic language, presented in her music enfused with different genres including Spanish Flamenco, American folk, and more.
A variety of cultures and poets inspire the 47-year-old singer's work which expresses topics such as love, loss, hope.
She has several albums including "al-Mutakallimun" (2015), "Deb" "(2015), "Ô Houria" (2010) "Meesk Elil" (2006) and Raoui (2001) Massi's debut album which was on the UK's Wrasse Records label.
Massi further enriched her music career with singles in French and Arabic such as "Je Chante" (I Sing), "Noir Et Blanc" (Black and White), "Ya Kelbi" (My Heart), "Paris" among others.
Massi first participated in Paris's "Femmes d'Algerie" festival in 1999.
Image: Photograph of Souad Massi from her official Facebook page