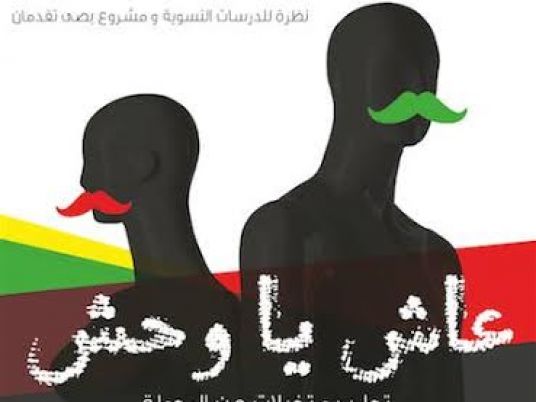 The tourism companies in charge of the Sound and Light Show have agreed on increasing ticket prices for their shows up to LE150 at all Egyptian archaeological sites during the upcoming summer season, Borsa news reported on Monday.
The Misr Sound, Light and Cinema Company, responsible for holding the sound and light shows at various Egyptian archaeological sites, notified the Egyptian Travel Agents Association of the dates and ticket prices of sound and light shows during the summer season of 2017, starting May 1 and until September 30.
"We can say that the increase in the prices of tickets for sound and light shows, ranging between LE 100 and LE150, is reasonable," said the Chairman of the Chamber of Luxor Tourism Companies, Tharwat al-Agamy.
Agamy pointed out that the appropriate increase should have been LE200, due to the huge jump in the dollar exchange rate against the Egyptian pound.
The overall hotel occupancy rate in Luxor is currently 80 percent, in conjunction with the beginning of the summer season, where tourism rates decline in Upper Egypt governorates, as most holidaymakers head to coastal areas in that period of the year.
Adel Zaki, a member of the Chamber of Egyptian Travel Agents, also described the increase as acceptable, given that the dollar exchange rate against the pound rose significantly following the flotation of the pound.
He added that the Ministry of Antiquities has also notified the tourism companies of a new increase in the prices of entry fees of some archaeological sites, but the companies called for the postponement of the decision until November when tourism rates may improve.
Nagwa al-Shazly, Acting Chairman of the Board of Directors of the Misr Sound and Light Company, said that there is a 300 percent increase in operating costs. Applying a new increase in the price on the tickets of the sound and light shows had to come, in order to keep up with rising costs, and not to increase profitability, she added.
Shazly mentioned that the old ticket was priced at $10, before the flotation of the pound. After the flotation, it would have had to be equivalent to LE200, she pointed out.
The company plans a further increase after tourism rates improve, she mentioned.