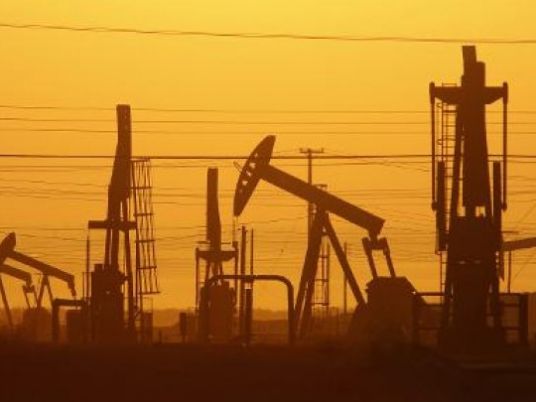 Saudi Oil Minister Ali al-Naimi sees the current slide of oil prices as temporary and said he remains optimistic about the future of the industry, state news agency SPA on Thursday quoted him as saying.
"I am optimistic about the future. What we are facing now and what the world is facing is a temporary situation and will pass," he told SPA.
"The global economy, especially the emerging economies will return to sustainable growth, and therefore the demand for oil will also grow," he said, speaking in Arabic.
The Organisation of the Petroleum Exporting Countries (OPEC) decided against reducing production at a meeting last month, resisting calls from some members for a cut.
Brent for February delivery LCOc1 was trading at around $63 (40 pounds) a barrel at 11:14 a.m. on Thursday.
Naimi said it was difficult for Saudi Arabia and OPEC to reduce output, affecting their market share, at a time when prices cannot be controlled.
"OPEC's quota as well as Saudi Arabia's in the global oil market has not changed for several years, which is at the level of 30 million barrels per day for OPEC… while the production of others from outside OPEC is continuously rising," he told SPA.
"In a situation like this, it is difficult, if not impossible, for the kingdom or for OPEC to take any action that would reduce its market share and increase the shares of others, at a time when it is difficult to control prices," he said.
"We would lose on both market share and price."
Naimi said OPEC sought cooperation last month from other oil producers outside the producing group but "those efforts were not successful".