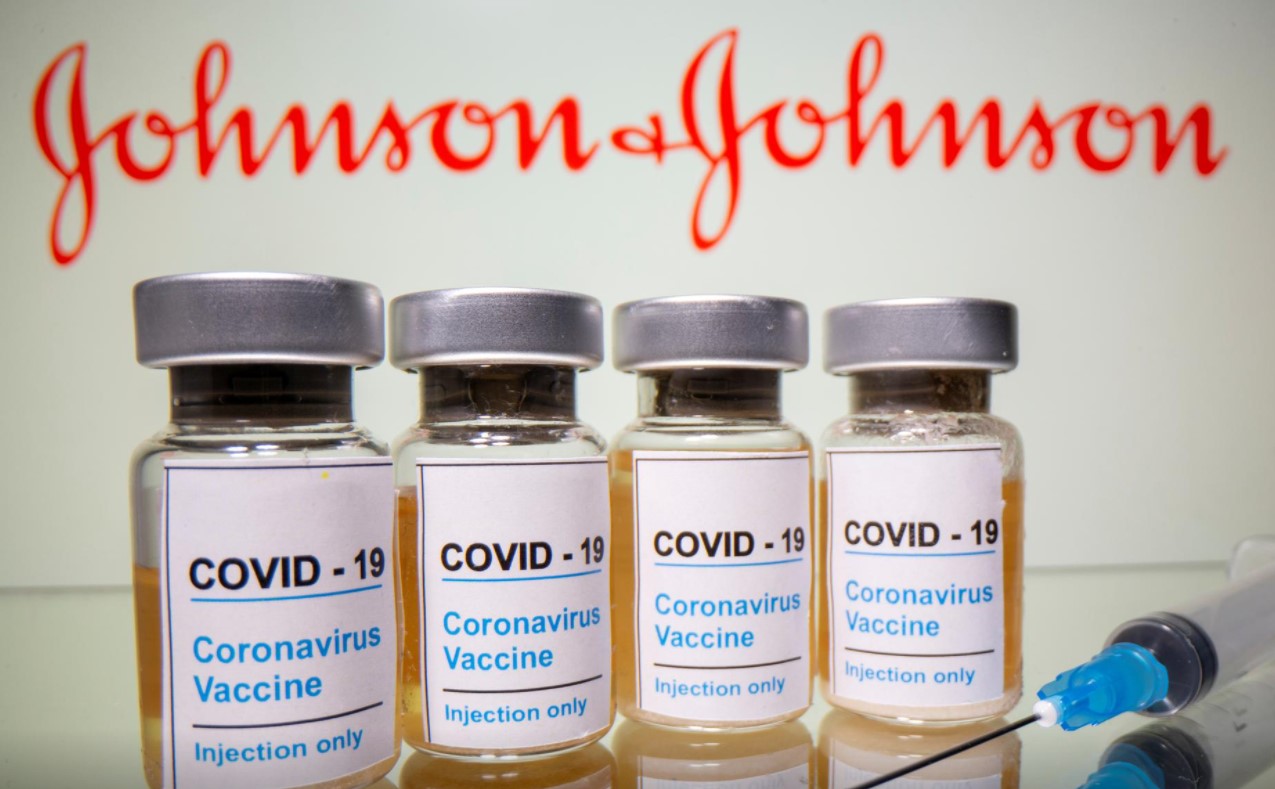 Egypt received a shipment containing 1.2 million AstraZeneca vaccine doses from Spain through the COVAX.
The shipment is part of a grant of 4.48 million doses of coronavirus vaccines, which was announced by the Spanish Prime Minister, Pedro Sanchez, during his first official visit to Egypt in early December.
Under this grant, Egypt received 204,000 doses of the AstraZeneca vaccine, on the November 24, and another estimated three million doses of the Johnson & Johnson vaccine, on November 28.
 Spain has now become among the top countries to send vaccinations to Egypt.
These grants are part of Spain's efforts to ensure universal and equal access to vaccines, and to provide a joint multilateral response of solidarity as the most effective way to confront the pandemic.
Spain had pledged to donate about 50 million doses of anti-virus vaccinations, of which it has already provided 30 million doses, including more than 4.5 million doses to Egypt.
Spain joined the (C-TAP) initiative launched by the World Health Organization in order to facilitate equitable access to health technology to combat the pandemic.
Egypt will distribute the vaccinations that Egypt received from Spain, through the COVAX with logistical support from the UNICEF.