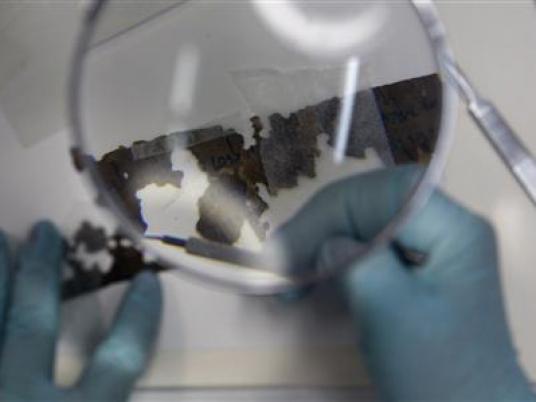 The Spice Girls are poised to embark on a world tour 20 years after releasing the hit song "Wannabe," which catapulted the ladies to international stardom.
But according to British tabloid "The Sun," the reunion will be minus one key member, as Victoria Beckham, aka Posh Spice, won't be joining the ladies because "she is too busy."
The decision to reunite the group — who became a cultural icon of "girl power" in the 1990s — was reportedly made at a secret meeting in London last month.
The article also reveals that while the invitation for Beckham to join is a standing one, the fashion mogul and mother of four has been firm in declining, adding that while the group's reunion for the London Olympics was highly successful, she fears another tour could tarnish their legacy.
Mel B, or Scary Spice, has been largely spearheading the tour.
The group has sold more than 85 million records with hits such as "Wannabe," "Spice Up Your Life" and "Say You'll Be There."