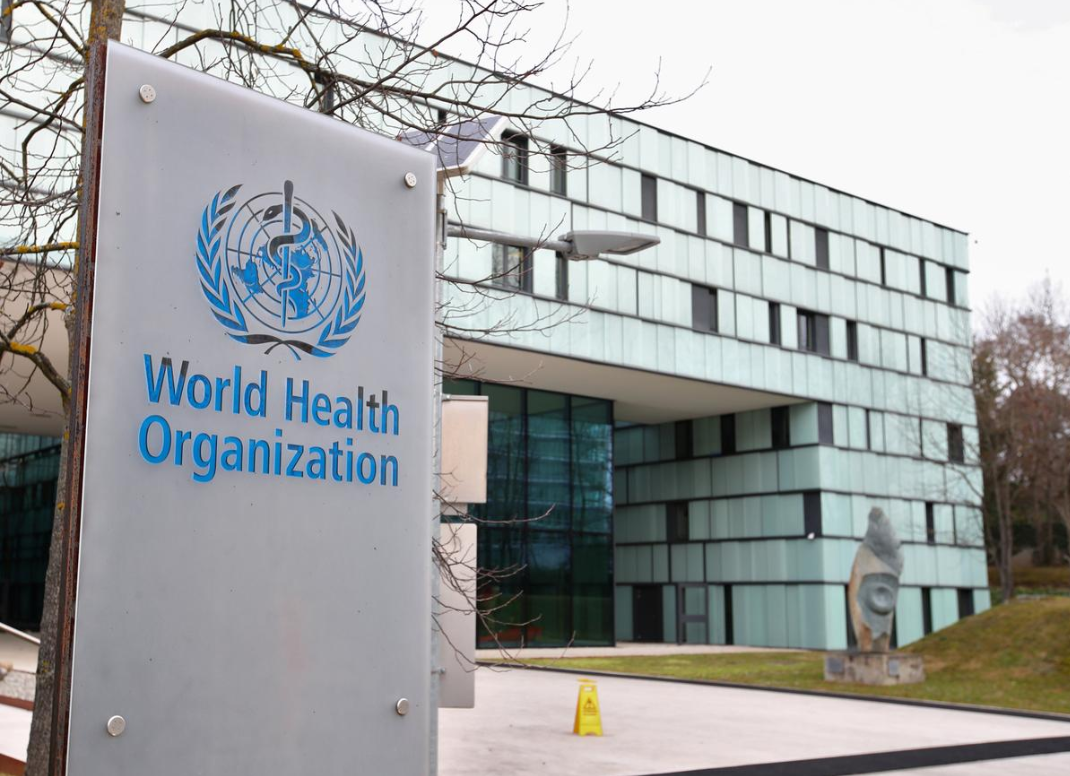 The spread of the Delta and the Omicron variant of the coronavirus is causing a flood of infections, Director General of the World Health Organization, Tedros Adhanom Ghebreyesus, said in a press briefing, Wednesday.
Ghebreyesus reiterated his call for countries to share vaccines more equally, and warned that focusing on booster doses in richer countries may deprive developing countries of their basic doses, according to his statements published by international media.
A new scientific study revealed that infection with the Omicron variants secretes antibodies that protect against all other mutations, according to the Washington Post.
The study, published in the Nature journal, identified antibodies that target areas of the skeletal protein that remain unchanged as viruses mutate.
Scientists from the University of Washington have found antibodies that are able to protect against infection with Omicron, which facilitates the development of more effective vaccines. By identifying the areas that the antibodies target on the protein, it will be possible to design vaccines and antibody therapies that will be effective, not only against Omicron, but also against other mutations that may emerge in the future.
The study found an an antibody called Sotrovimab, which had two to three times the neutralizing activity of the mutant.
The barbed protein is the spiny protrusions on the surface of the virus, which give it the distinctive coronal shape, and enable it to attach and enter cells.
The Omicron mutant contains 37 SCs, which is three to five times more than in any other mutant, which explains why the mutant can spread so quickly, infecting immune and previously infected people.