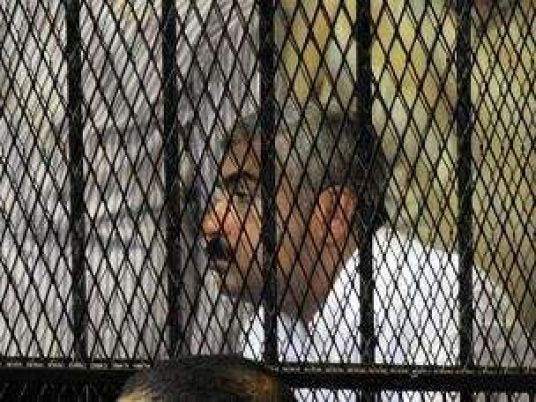 State commissioners from the State Council's Administrative Court have recommended the release of Hesham Talaat Mostafa, a businessman and a former MP, on grounds of deteriorating health.
The court set 23 June as date for the trial to respond to the state commissioners recommendation.
Mostafa had earlier requested to be released, saying his imprisonment puts his life in danger. However, the Administrative Court rejected his request in April, saying that forensic medicine reports showed that he could remain in prison.
Mostafa is currently serving a 15-year prison sentence for his role in the murder of Lebanese singer Suzanne Tamim. He was found guilty of paying an Egyptian security officer to kill Tamim in 2009, and sentenced to death by hanging.
After a retrial in 2010 the verdict was changed to a prison sentence, which was upheld after an appeal in February 2012. The security officer, Mohsen al-Sukkary, was sentenced to life in prison.
Edited translation from Al-Masry Al-Youm