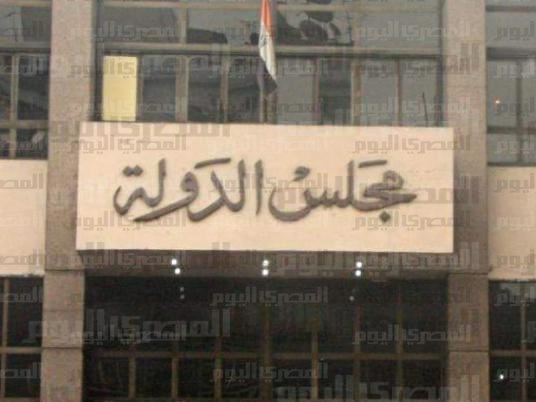 The State Council's General Assembly has selected Yehia al-Dakroury, the first deputy of the council chief, as the only candidate to lead the council starting July 1. His name was submitted to the presidency to be ratified.
The decision, according to sources, came in the form of a proposal. There was a consensus among the members of the General Assembly without voting; however, some members refused this selection mechanism, considering it illegal. They said the law states three of the eldest seven members must be slected in accordance with amendments recently adopted by Parliament and ratified by President Abdel Fattah al-Sisi.
The selection came after a full consideration of the consequences that would result from selecting a particular council chief. The members then agreed on selecting Dakroury as the eldest member and leaving the final decision to the President, who still has the right to select from the seven eldest members.
The recent amendment to the State Council law states that the new chief will be nominated by the General Assembly and appointed by decision of the President from among three of his deputies, which comprises the chief in addition to the seven eldest deputies and judges.
The amendments also included informing the President of the candidates; names at least 60 days before the end of the chief's term. In the case that no candidates were nominated before the end of the term, or less than three candidates were nominated or candidates not meeting the required conditions were nominated, the President would have the right to select a chief from among the seven eldest deputies.
Edited translation from Al-Masry Al-Youm