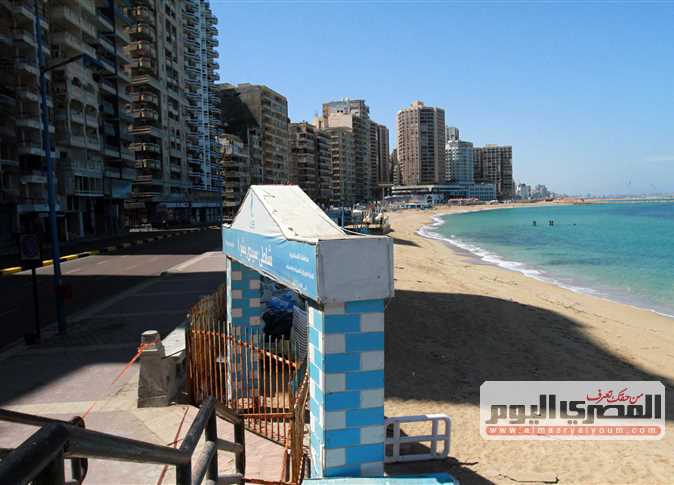 The Central Administration for Tourism and Resorts in Alexandria, Egypt, declared a state of emergency on Tuesday, upon a warning from the Egyptian Meteorological Authority about increased wind speed and high waves.
According to the Central Administration for Tourism and Resorts statement, all measures and preparations have been taken to ensure the safety of beach-goers.

The number of lifeguards in all beaches has been increased, while the internal radio stations have been prepared to warn visitors continuously throughout the day to follow the instructions of lifeguards and beach tower workers.
The administration called on all the beachgoers to be careful and stay close to the shore, and advised to wear life jackets.
The statement further warned against riding bicycles and going the open beaches, such as the beaches of Agamy and western Alexandria.
The al-Nakheel Beach is closed upon a decision from the Public Prosecution where three people drowned recently, the statement announced.