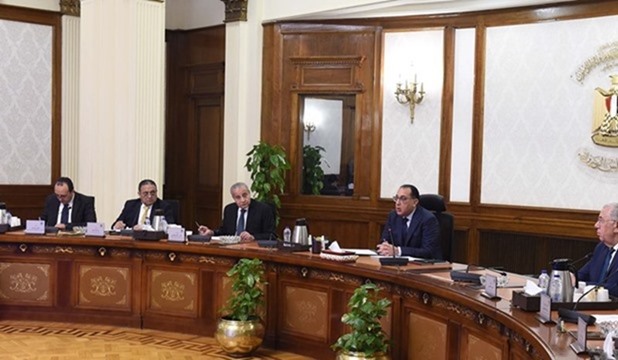 The state has been working on increasing the production of oil crops and supporting the edible oil industry as part of a government plan to support locally-made foodstuffs for citizens, said Prime Minister Mostafa Madbouly Monday.
During a meeting to discuss expansion in edible oil production in the presence of Minister of Agriculture and Land Reclamation Sayed Al Quseir and Minister of Supply and Internal Trade Ali al-Meselhi, Madbouly said 100,000 feddans would be grown this year with soy beans to increase areas cultivated with this important crop to 500,000 feddans.
He also said that 90,000 feddans would be added to areas grown with sunflower to increase its farmlands to 250,000 feddans.
For his part, the minister of supply stressed the importance of encouraging farmers to grow strategic crops.
The minister of agriculture said his ministry is now focusing on the cultivation of cotton, soya beans and sunflower to increase edible oil production.