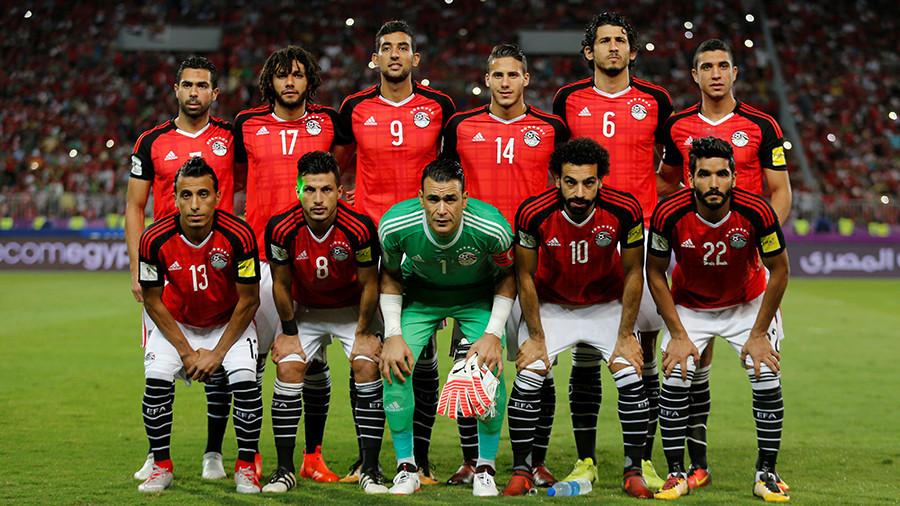 Egyptians, and particularly football fanatics, will have cause to celebrate as Egypt's matches during the World Cup will reportedly be airing on state television, Al-Ahram reports, after the Egyptian Football Association (FA) reached an agreement with FIFA to obtain broadcasting rights.
Following lengthy negotiations, the Egyptian FA Executive Director Tharwat Sweilam stated that the matches will most likely be aired on Egypt's national television channels as they are the ones "accessible to the largest portion of society."
He added that this agreement does not cover the rest of the Russia 2018 matches, but that negotiations are still underway to obtain more broadcast rights for other significant matches.
Minister of Youth and Sport Khalid Abdel Aziz had affirmed during an interview with the ONTV channel on Saturday that Egyptian state television will conclude a deal with FIFA to broadcast matches from the World Cup Russia 2018.
"I spoke with the National Media Authority about a solution as we will broadcast at least 24 matches on state TV," Abdel Aziz said earlier.
The Egyptian national football team qualified to the Russia World Cup 2018 after a 28-year absence. Egypt will play against Uruguay on June 15, against Russia on June 19, and Saudi Arabia on June 25, as part of their group stage matches in Group A.