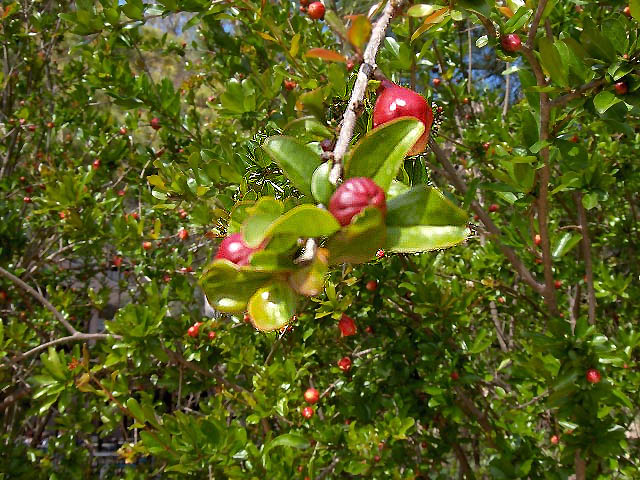 Egypt's Ministry of Agriculture announced that it would impose stricter inspection measures of Egyptian fruits, including guava and pomegranate, in 2018 before exporting them to foreign markets, which the ministry expects will increase Egyptian fruit exports.
The measures aim to reduce the number of rejected agricultural shipments in the international markets, the ministry said in a statement on Saturday.
It added that the General Administration of Agricultural Quarantine in Cairo and Ganoub al-Wadi [South Valley] will receive inspection and exportation requests pertaining to guava and pomegranate fruits. A committee assigned by the Agricultural Quarantine Administration will do the initial inspection of the two fruits at the production locations.
The statement clarified that the agricultural products will also be submitted to lab analyses to discover pesticide residues.
Saudi Arabia has banned the import of Egyptian guava due to the high percentage of pesticide residue which do not reach international health and safety standards, official sources from the Agriculture Ministry said on Thursday.
Edited translation from Al-Masry Al-Youm