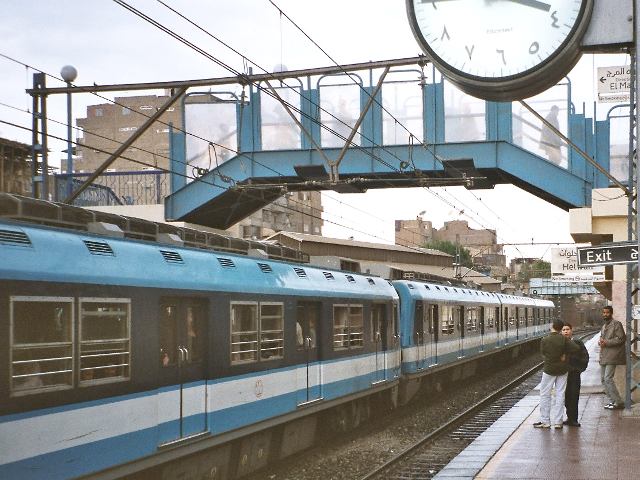 A 22-year-old college student committed suicide on Tuesday at Mar Gerges metro station on 1 pm, according Egypt's Cairo Metro Company Spokesperson Ahmed Abdel Hady.
Hady explained that Omar Hassan Gomaa Ali, 22, a student at the Faculty of Commerce from Maadi neighborhood, threw himself in front of a metro as it entered the Mar Gerges metro station.
He added that the incident caused the delay of the metro only for seven minutes.
The body was moved and metro movement resumed normally on the three metro lines, Hady said.
Edited translation from Al-Masry Al-Youm