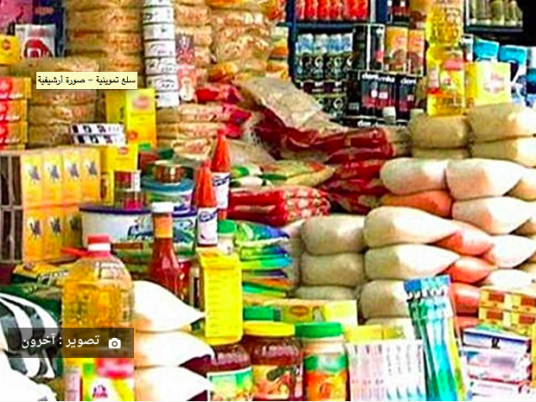 The Cabinet raised on Thursday the prices of subsidized sugar and oil by LE2 each from LE8 and LE12 to LE10 and LE14 respectively. The increase comes two days after President Abdel Fattah al-Sisi raised the individual's share on ration cards by about LE30. The Cabinet has also extended the state of emergency on Thursday.
The rise will be applied starting the first of July.
"The price of oil when I came into office was LE22 per kilo, but now it has fallen to LE14," said Supply Minister Ali Meselhy in a press conference at the Cabinet headquarters.
He said he would hold a meeting with all the food companies concerned to change the list of commodity prices in accordance to the new decision.
The new increase announced by President Abdel Fattah al-Sisi two days ago raised the share of each individual to LE50 a month, with a total of LE200 for a family of 4 members. If a family consists of 5 members, the fifth member's share will only increase by LE4 in accordance to the new decision from LE21 to LE25.
The LE4 increase allocated to fifth members on ration cards will cost the state LE3 billion a month, Meselhy said.
The Supply Ministry's affiliated consumer complexes will be on a holiday on the first day of Eid al-Fitr only, and will resume work starting the second day, he added.
The Cabinet approved on Thursday a law submitted by Sisi extending the state of emergency nationwide for 3 months starting July 10.
Edited translation from Al-Masry Al-Youm