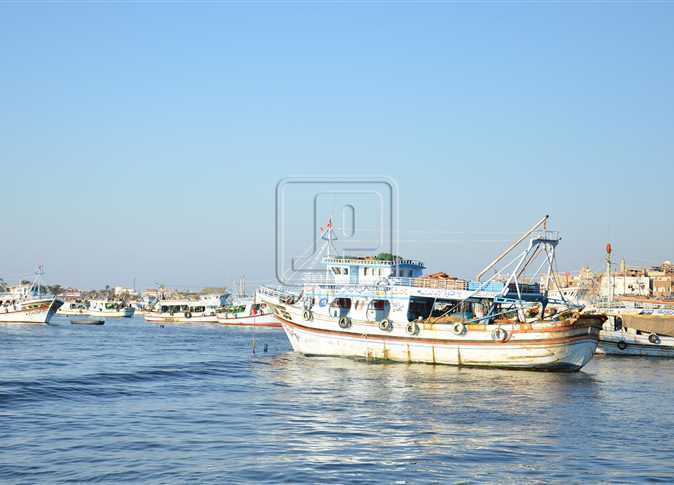 The owner of a fishing boat held by Sudanese authorities in Port Sudan said Monday that a Sudanese court cleared the captain of the vessel from charges of infiltrating Sudanese territorial waters and ordered the release of the confiscated boat.
In statements to Al-Masry Al-Youm, Abdo Al-Dash said that the fishermen and the captain Mohamed Alloush submitted evidence of their legal presence in Sudanese territorial waters with licenses they were holding at the time of arrest.
A Sudanese court acquitted 36 Egyptian fishermen of the same charges at a previous session last Thursday.
Sudanese authorities detained Egyptian Mohamed Al-Dash and confiscated his boat on January 29 at Marsa Mohamed Qol, to the north of Port Sudan by about 200km, as a result of alleged illegal fishing in the country's territorial waters.
The detained fishermen from the governorates of Al-Dakahlia and Kafr El-Sheikh, pleaded with the Egyptian Foreign Ministry to help their families and return them to their country safely.
Foreign Ministry spokesperson Ahmed Abu Zeid has said that the crew of the boat was interrogated before the prosecution in Port Sudan, which formed a committee that confirmed that the vessel meets all maritime safety requirements and the required fishing permits.
Edited translation from Al-Masry Al-Youm