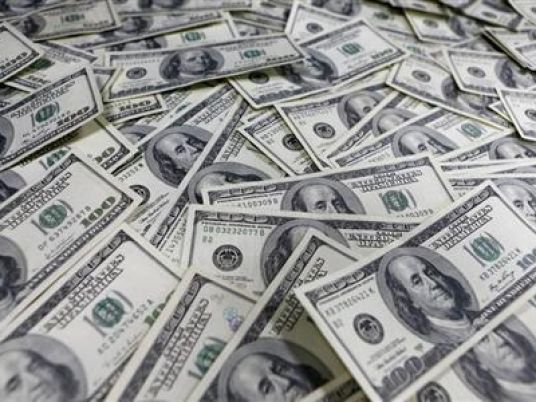 Public funds prosecutors arrested four Sudanese allegedly forging dollars and selling them to Egyptians and Arabs for lower than market prices.
A Saudi woman reported to Major General Nageh Fawzy, assistant minister, that two Sudanese told her that they were diplomats at the Sudanese Embassy in Cairo and that they have US$50 million covered with some black material that needs a certain chemical solution to remove, which costs 341,500 euros. She said they disappeared after they took the money from her.
The gang was arrested in an apartment in Agouza, in which prosecutors found stacks of white paper, forged banknotes, gloves, scissors, masks and a liquid chemical solution.
They confessed to the charges levelled at them.
Edited translation from Al-Masry Al-Youm