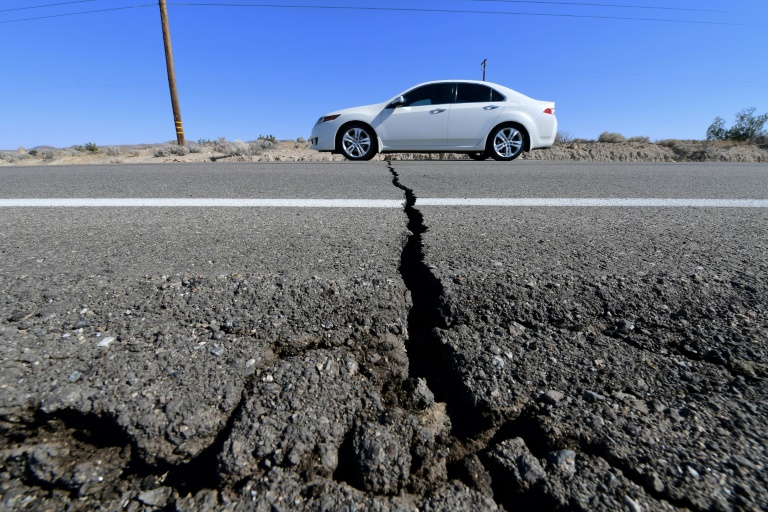 A sudden earthquake struck Egypt's Berket al-Saba in the Monufiya governorate on Friday, causing panic and anxiety among the city's residents and leading to major cracks in one of the area's main bridges. 
The cause of the earthquake was not immediately known.
Mayor of the city of Berket al-Saba Mohamed Hindawy confirmed that city officials and maintenance engineers arrived to the bridge in question immediately following the incident in order to inspect and address the damage brought on by the earthquake.
Hindawy added in a statement that the bridge is safe, with traffic now moving normally.
Earlier in September, a 3.7 magnitude earthquake bit Egypt's north Sinai. No casualties were reported.
July 2019 saw three earthquakes across Egypt, according to the chairman of Egypt's National Seismic Network Gad Mohammed al-Qadi, the strongest of which struck north of Alexandria on July 5.
On October 12, 1992, an earthquake measuring 5.6 on the Richter scale killed 541 people and injured 6,522 others in Egypt, destroying 398 buildings and leaving another 8,000 close to collapse.
Three years later, the largest earthquake in modern Egyptian history — measuring in at 7.2 on the Richter scale — hit the city of Nuweiba on the Red Sea, killing five people and wounding dozens of others. It was felt in North Africa, Spain and Turkey.