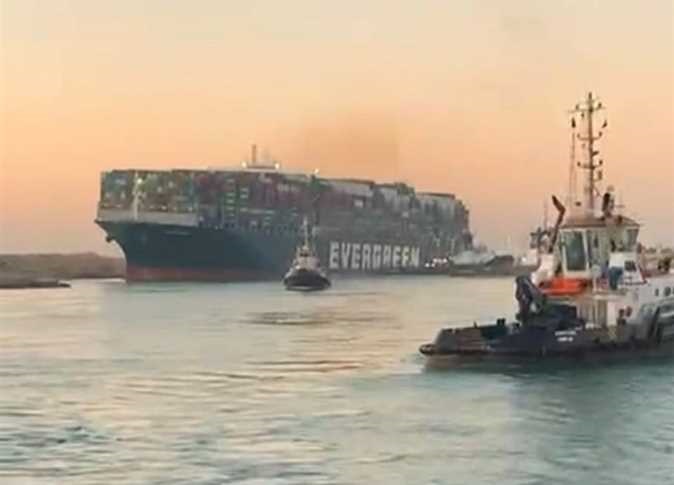 The Suez Canal Authority is entitled to compensation from Shoei Kisen Kaisha, the company that owns the container ship EVER GIVEN, which was stuck in the Suez Canal for days until this morning, Lieutenant General Mohab Mamish, Advisor to the President of the Republic for Suez Canal Projects, said.
Mamish said, in an interview with journalist Amr Adib, that the company should pay the Suez Canal Authority for any damages that occurred during the ship's grounding, as well for the financial losses incurred by the canal and the costs of the locomotives used to pull the ship.
Lieutenant General Osama Rabie, Chairman of the Suez Canal Authority, announced on Monday that the EVER GIVEN was successfully floated. 
Attempts to float the ship were set to resume after the water level rose to its maximum height at 11:30 am. 
Edited translation from Al-Masry Al-Youm