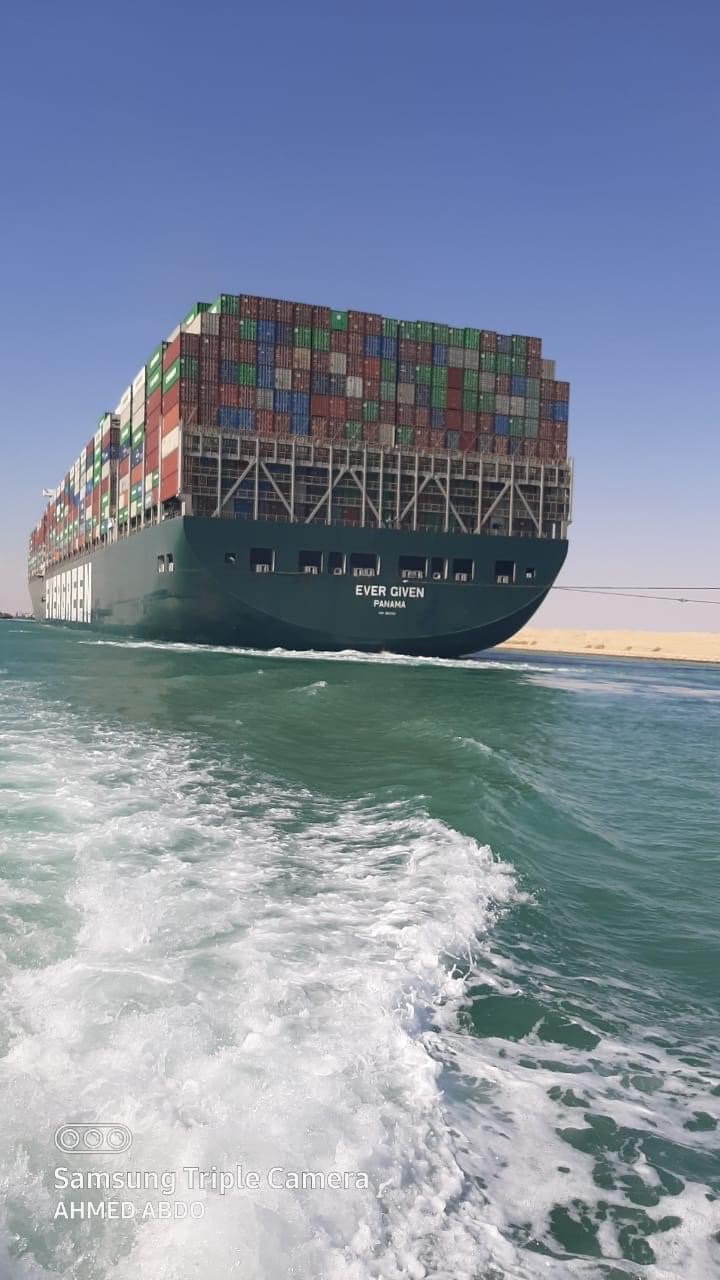 Forbes Group ranked the Suez Canal Authority second on the list of the ten largest logistics institutions in the Middle East for the year 2021.
The criteria of selecting the institutions and companies involved evaluating the size of the company in terms of assets, revenues and market value, determining the percentage of trade movement enabled by the company and its economic importance, as well as calculating the quantity of transported or stored goods.
The Suez Canal Authority's inclusion in the list reflects its efforts in overcoming many challenges faced throughout the year, such as the coronavirus pandemic and the stuck container ship Evergiven, the head of the authority Osama Rabie said.
The boom the Suez Canal and its projects witnessed in the past few years would not have been possible without the permanent support of President Abdel Fattah al-Sisi, he added, who eagerly followed developments related to the canal development projects and other projects adopted by the authority.
Rabie congratulated the authority's workers, saying they were fully up to the responsibility.