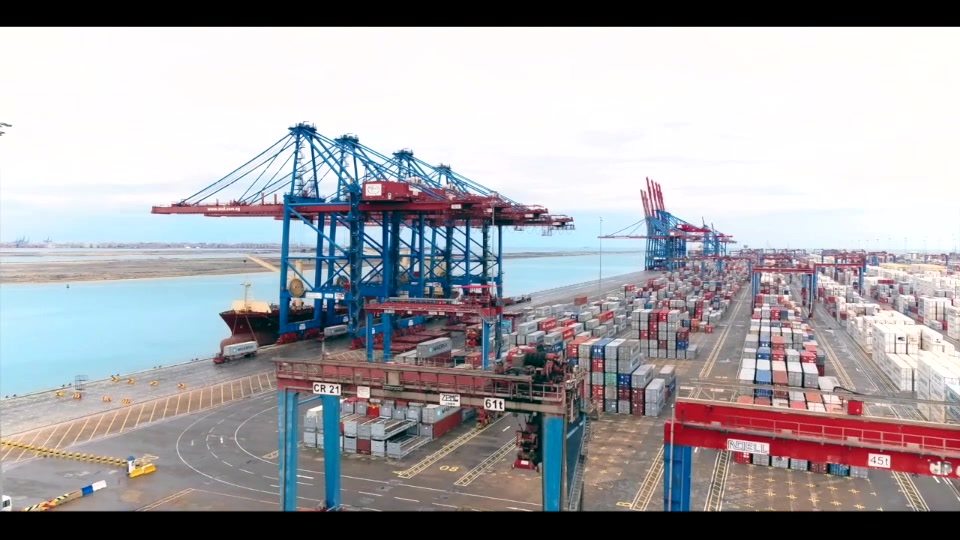 The head of the Suez Canal Economic Zone (SCZone), Yahya Zaki signed a financing contract for its projects with a banking consortium of six Egyptian-Egyptian banks from six banks, worth LE10 billion to contribute to the development work of the industrial zones in SCZone.
The SCZone said in a statement on Sunday that the alliance includes the National Bank of Egypt, Banque Misr, the Commercial International Bank, the Arab African International Bank, Banque du Caire, and the Suez Canal Bank
The contract is a long-term joint financing for the benefit of the General Authority for SCZone through the Egyptian banking alliance led by the National Bank of Egypt, the statement added.
The statement added that the funding will be directed to complete the development work in the infrastructure and facilities in the industrial and port areas of SCZone.
After the signing, Zaki announced that this funding comes part of efforts to accelerate the pace of work within SCZone and the completion of the infrastructure works and the remaining facilities in the industrial areas and the affiliated ports.
He noted the completion of some important projects within two years, which is the focus of the desired goals of the Suez Canal Economic Zone Strategy 2020/2025.
Zaki said that this funding contributes to the completion of the projects that the authority undertakes to attract more foreign investments.
And he noted that the funding is one of the arms of self-financing, as the authority places its future cash flows against its obligations, and therefore this funding will be returned later from the returns of projects in the future, without costing the state budget any additional burdens.