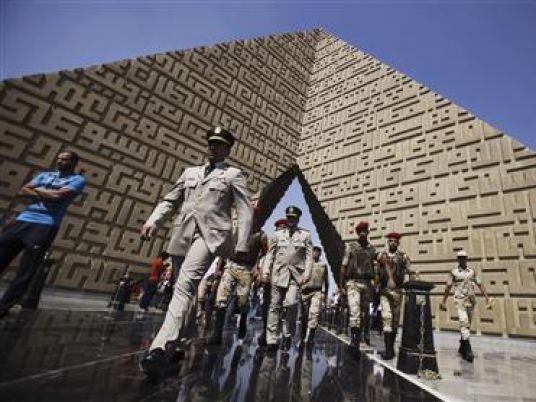 A suicide bomber blew himself up near the house of a senior policeman on Sunday, killing at least six of the officer's relatives in the northern Iraqi city of Samarra, police said.
No group immediately claimed responsibility for the attack, but Sunni Muslim insurgents, including Al-Qaeda, have regularly targeted security personnel and others working for the Shia-led government.
The attacker drove up to a group of people who had gathered at the scene of an earlier, smaller explosion close to the house of senior officer Nasser Dawood, police said.
Dawood was out when the bomber set off his explosive, but most of those killed and wounded in the blast were members of his family, the force said.
Al-Qaeda's Iraqi affiliate was forced underground in 2007 but has since regrouped, invigorated by the war in Syria and growing resentment of the government that came to power after the U.S.-led invasion in 2003.
The militants have accused the government of marginalizing their minority sect since the overthrow of Sunni strongman Saddam Hussein.
Three military helicopters have been downed in recent weeks by militants in the surrounding Salahuddin province.