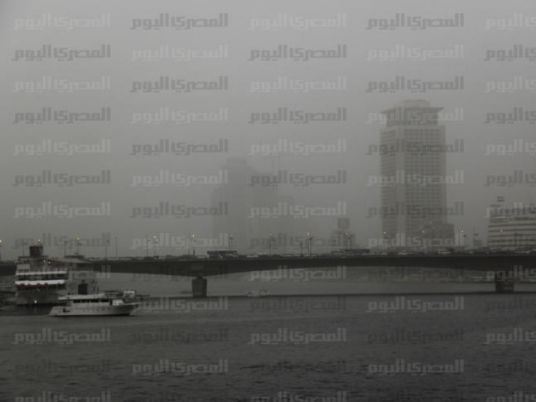 President of the National Research Institute of Astronomy and Geophysics (NRIAG) Hatem Odah said that Thursday will see the summer solstice in Egypt.
In statements on Tuesday, Odah said that the summer solstice refers to the peak of summer, which will occur this year at 12:07 PM tomorrow in Cairo.
He stated that the astronomical event occurs on June 21 of each year, and that Thursday's daytime will be the longest in the year, while Friday night is the shortest.
For his part, Ibrahim Atta, Acting Chairman of the Board of Directors of the General Meteorological Authority, said that the summer will begin geographically on Thursday and continue on for three months.
Atta said that it as expected with the beginning of the summer, Temperatures on Thursday and Friday will rise, ranging from 3 to 4C degree increase during the daytime all over the county.
Winds on Friday will be active all over Egypt, blowing up sand and dust on the southern parts of the country, and may disrupt maritime navigation on the Gulf of Suez and the Red Sea.
Edited translation from Al-Masry Al-Youm